PREMIERE: Funk Your Whole Day Up with the Stream of Moniquea's LP 'Yes No Maybe'
Get ready to funk somebody.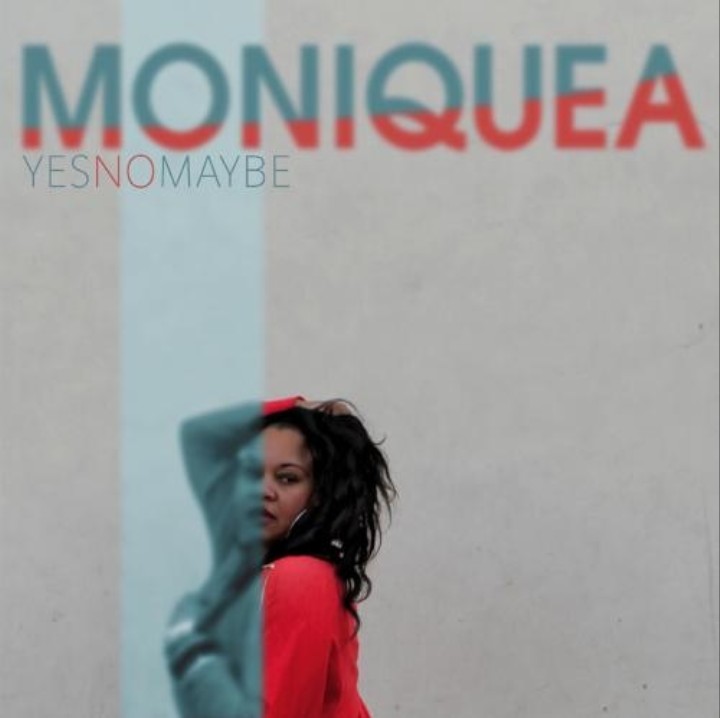 Funk never fades. It only changes forms. Funk music of the 70s laid the foundation for the genre's 80s, R&B inflected iteration (often called "boogie"). The latter didn't disintegrate after the decade came to a close. Instead, rap kept funk alive. Records from seminal funk artists like James Brown, Parliament/Funkadelic, and Zapp became the backbone of eventual rap classics. (On the west coast, "g-funk" became its own synth soaked sub-genre.) There was a slight drop-off in the early aughts, but artists like Pasadena's keytar-wielding Dam-Funk have since revived and reworked funk/boogie. With the release of her new album Yes No Maybe, which Noisey is streaming below, fellow Pasadena native Moniquea has made a strong case for inclusion in the growing modern funk canon.
The follow-up to her self-titled 2011 debut, Moniquea's Yes No Maybe drops tomorrow via LA-based label MoFunk Records. Produced by XL Middleton and Eddy Funkster, Yes No Maybe revolves around relationships—successful, failed, and never forgotten—yet remains grounded in funk-filled grooves. An accomplished songwriter, Moniquea renders the intricacies of love found and love lost with self-assured polish. Her vocals aren't earth shattering, but she knows how to work within her range, effortlessly weaving her smooth voice into Middleton and Funkster's suites. Sonically, the influence of groups like Midnight Star, One Way, and Mtume is very noticable, and the record's thumping bass lines and hard-hitting drums are built to break backbones and subwoofers. In a genre like funk, reverence often trumps reinvention. Yes No Maybe succeeds because it is reverently modern. It won't fade anytime soon.
For LA denizens who live and die for the funk, the Yes No Maybe album release party is this Thursday, October 16 at the Virgil.
Max Bell lives a funky life. Follow Max Bell on Twitter.