Watch Juan Wauters Ride a Bike and Serenade Strangers Because Duh
Watch a blissed-out new video from the friendliest guy in Queens.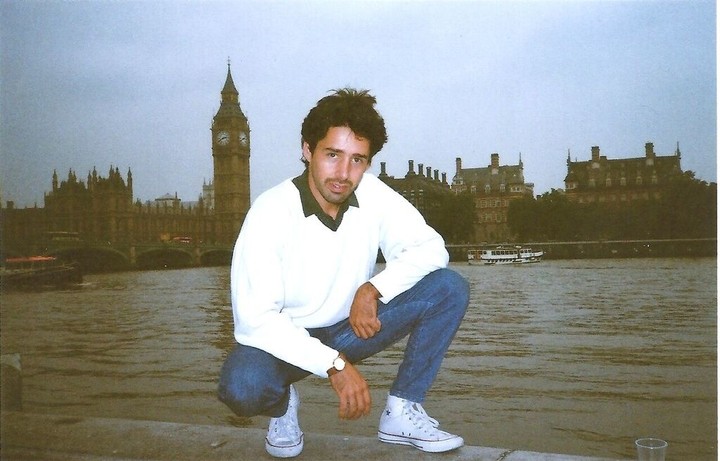 Photo by Chie Morie.
Queens-based crooner Juan Wauters is back with a second album of existential lonely folk and a ridiculously charming video for "I'm All Wrong" to go along with it. Seriously, just try not to smile as he bikes down through Flushing Meadows Park serenading strangers. We are straight up swooning over here. On his sophmore album Who Me? Wauters' simple stripped-down acoustic melodies curl up in your heart like a Syd Barrett B-side. While Juan's music may sound deliriously blissed-out, his lyrics tend to cut deep: "If there's ocean's to be swum that might kill me by the drowning of endurance that's faded… all those oceans will be swum. "I'm All Wrong" hovers in between homegrown and homesick, so check it out get ready to call your mom. Who Me? is available here on vinyl from Captured Tracks.