Black Mare Will Lure You Into the Darkness with the VIdeo for "Low Crimes"
Enter the gothic, darkly enchanting world of Black Mare, but you won't want to leave.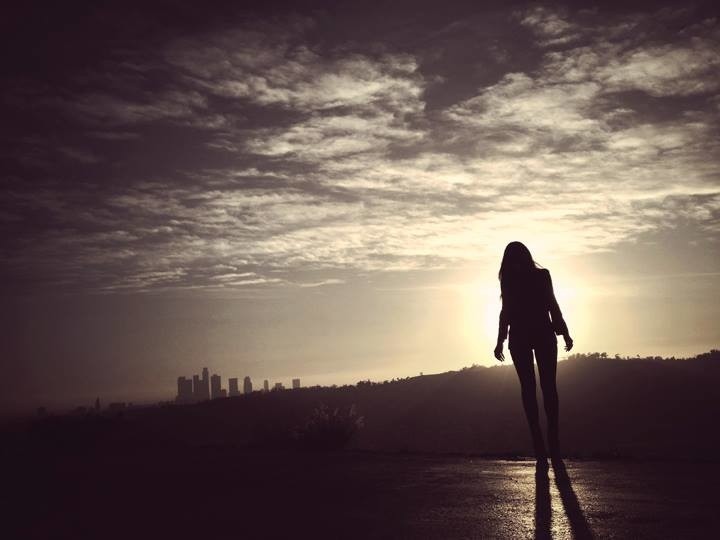 Ides of Gemini crosses paths with personnel from Marriages and related band Black Math Horseman to create Black Mare. Primarily a solo vehicle for Ides of Gemini's Sera Timms, who's haunting vocals are the centerpiece for the new track "Low Crimes" available in video form below. Backed by J Bennett, Bryan Tulao, and Andrew Clinco, the slow-burn heroin blues of the track is made even more ethereal with Timms's vocal, who shifts the song down an even darkly enchanting path. "Low Crimes" is witchy, unique, and ultimately gorgeous stuff, and the video is similarly enthralling.
Black Mare will team up with shoegaze-y darkwave greats Lycia to share a split seven-inch for Record Store Day, with "Low Crimes" being Black Mare's contribution. Look for it on Magic Bullet Records.