Exlovers - 'Moth'
A great album that will never be heard outside the band's two-dozen-person London fanbase.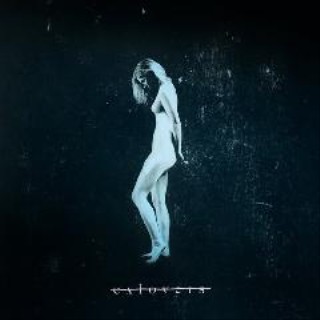 EXLOVERS
Moth
Young & Lost Club, 2012
Favorites:

"Emily," "You Forget So Easily"

Flavors:

Russell Stover chocolates, not-great-but-not-terrible Cabernet
RATING: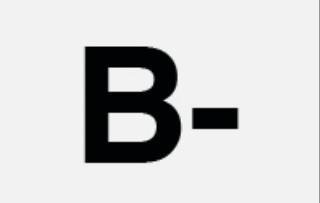 TRACK LIST:
Starlight, Starlight
This Love Will Lead You On
Emily
Just A Silhouette
Blowing Kisses
Unlovable
I Wish We'd Never Met
You Forget So Easily
You're So Quiet
The Ruins
THE PROS AND CONS OF EXLOVERS' LONG-AWAITED (BUT NOT VERY WIDELY-AWAITED) DEBUT ALBUM
PROS
—Could be considered the latter-day go-to band for people disillusioned with the crass commercialization of Pains Of Being Pure At Heart.
—Released one of the best songs of 2009 in "Photobooth."
—Which, unfortunately, isn't on this, their long-time-coming debut.
—Are named after people who no longer want to have sex with you. And what could be more heartbreaking than that?
—In the past, have covered Chris Isaak's "Wicked Game," which is just shy of covering Black's "Everything Is Coming Up Roses" in terms of an apt tribute to the often-overlooked noirish crooning movement at the end of the late-80s.
—Do constant, constantly-intertwining boy-girl harmonies: a tactic that makes them seem like they are fronted by one really dreamy hermaphroditic lead singer.
—There is a Tastefully Naked Woman on the cover, shot in Tastefully Faded Black & White. This artwork is, therefore, sublimely 1996, and feels like it has been culled from the pretension-for-beginners album covers lovechildren of Smashing Pumpkins, The Cranberries, and The Verve Pipe.
—They seem to be singing about very intense things like love and breakup and forgetting. I have been through these things, so it feels like they are singing about my life.
—If this were an alternate 1991, they could be said to be the MBV to Yuck's Dinosaur Jr.
CONS
—Could be considered "The Go-To Band For People Who Felt That 'October Swimmer' Was A Bit Too Intense But Prefered JJ72's Non-Single Tracks."
VERDICT
Containing guitars, drums, singing, so on, and so forth, this is the album that finally cements exlovers' reputation as cute kids in a heartfelt band that two dozen people in London hold very dear but no one else could be overly pushed about either way. Sadly.