PREMIERE: Dance Away Your Hump Day Blues with Barrence Whitfield and the Savages
Move over, Danny Zuko. Barrence Whitfield and the boys are back in town to crash the sock hop.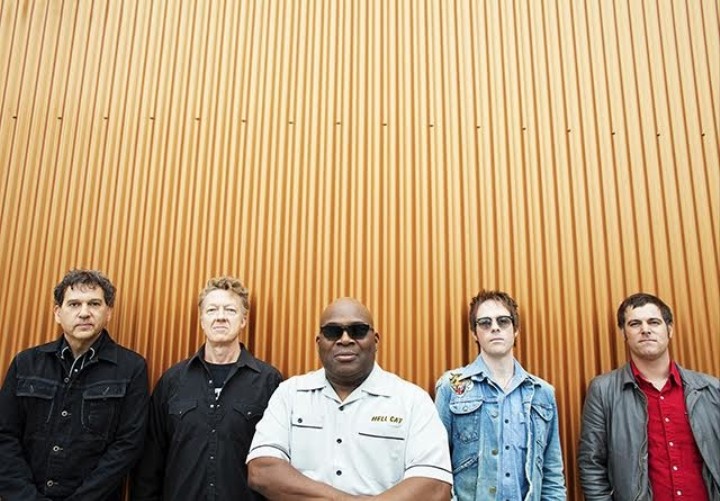 Photo by Drew Reynolds
R&B and garage rock don't usually go together, but Barrence Whitfield and the Savages have us asking why the hell not? Back when he deliberately fused these two very different styles together back in 1984, Whitfield became known for his explosive vision of sock hop and soul. The kid from Jacksonville, Florida who grew up worshipping Little Richard went on to spend most of the 80s and 90s opening for Bo Didley and Tina Turner. After hitting the road for a reunion tour with garage legends The Sonics, Barrence and the boys are back with a new album titled Under the Savage Sky due out August 21 from Bloodshot Records. Listen to "The Claw" and just try not to bust out into a hand-jive. Move over Danny Zuco, because "Grease Lightning" just got a while lot greasier thanks to good old Barrence and the brat pack. Stream the single below and click here to pre-order Under the Savage Sky.