Jeff Ogiba's Vinyl Obsession Is Actually Out Of Control
We hit up his record shop, Black Gold, and picked his brain about records to bone, rage, and cry to.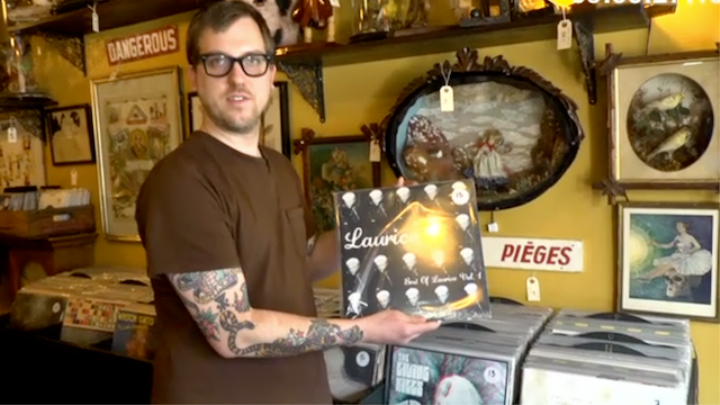 Here's Jeff Ogiba, the co-owner and resident vinyl junkie at Black Gold Records in Brooklyn, NY. This week, Jeff gave us his tips on the perfect records to score chicks, rage out, and cry over your lost girlfriend.
If you live in New York, you can go bother Jeff at Black Gold Records in Carroll Gardens, Brooklyn.
Jeff also writes a hilarious column for us - check out his recent musings on cock-blocking tunes and epic album covers.