Watch Jay Pharoah Spoof Usher and Be Very, Very Creepy
The 'SNL' star creates his own version of Usher's latest hit, "Good Kisser."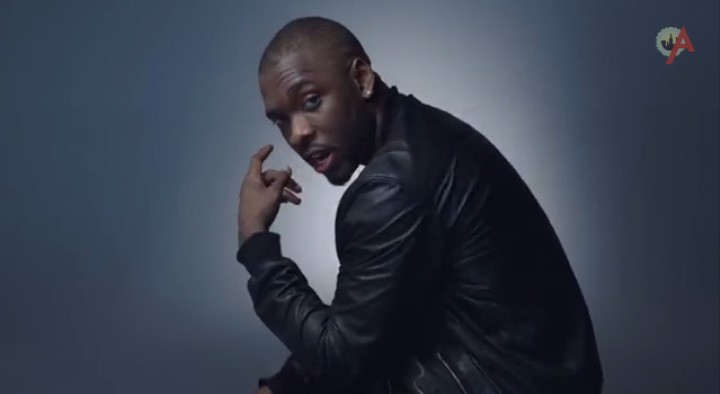 Saturday Night Live's Jay Pharoah has established himself as the go-to guy for impressions over the past few years, delivering some of the best impressions of President Obama, Denzel Washington, and Kanye West. Here in a new clip our friends at Above Average, he takes on one of the sexiest men alive's—Usher—latest sexy song—"Good Kisser"—and makes it one of the most creepy things ever, "Bad Kisser" (feat. J-Rod). But man, there is just something about the look in his eyes. Something about those eyes.
If you want more Above Average humor, be sure to check out their Between Two Ferns-esque show Sound Advice, in which SNL's Vanessa Bayer brutally mocks musicians, including Drake, HAIM, and Travie McCoy.