Premiere: Born Cages - "Don't Look Back"
Listen to "Don't Look Back," the debut single from New York rockers Born Cages.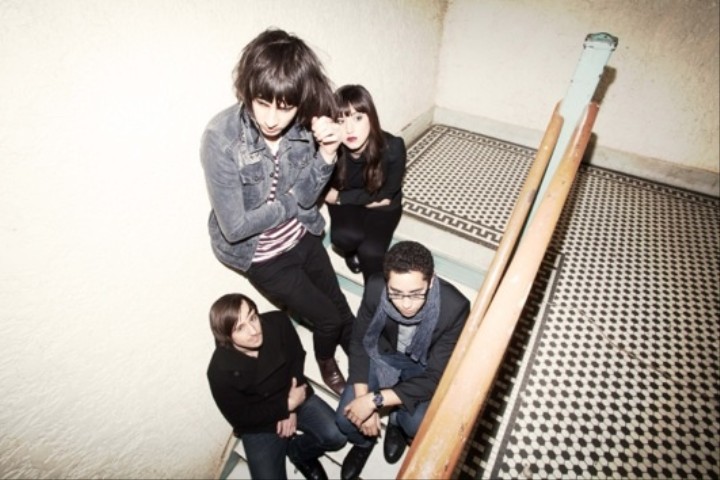 Photo by Tom Falcone.
The New York based indie rock band, Born Cages, has sent us over their debut track, "Don't Look Back." According to their website, Born Cages is "blending the past and future to create the present." Sounds pretty spot on, considering their blend of 80s-influenced synth/guitar work and modern pop-rock sounds. Check the stream below and be on the look out for their debut album due in summer.