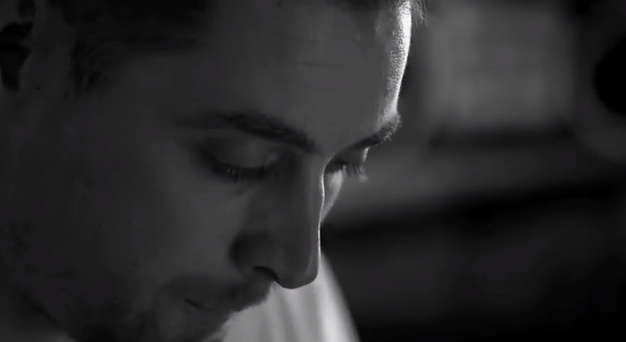 Knowing how far you've come only makes enjoying the destination that much sweeter.
Hugh Pescod is a man of many names when it comes to the UK DJ scene. He started off working under the alias DJ Clipz in the early aughts before turning to the moniker of "Redlight" in 2009. Little did Hugh know that adopting his traffic-light DJ name and uprooting his life to move from Bristol to London would go on to be the turning point from which he would experience his current successes. Dance music has experienced a surge of popularity stateside in the past few years, but in the UK it's far beyond just a trendy sound full of insidious drops. Back when he was DJ Clipz and working in Bristol, Hugh was working mainly with drum & bass labels until he was faced with the stark realization that he no longer felt the magic he normally associated with making music.
Instead of calling it quits and becoming a regular person with a regular 9-5 job, Hugh decided to switch up his style and become "Redlight." He packed up his belongings and moved to London in the hopes of finding new talent to work with and honed his DJ chops in front of a new audience. This eventually caused his to pick up enough credibility to get noticed by Universal, who signed him to a recording deal in 2009. All of these successes would never have been possible had he not chosen to leave Bristol with a new name.
Now, Redlight looks back on his past with relish. It's a good feeling to know that people are enjoying your craft on the terms that you've made up, rather than feeling as if you always need to chase trends and pander to the lowest common denominator. After thirteen years of being deeply engrossed in one the most popular musical genres in the UK, Redlight doesn't have to worry about having to play catch-up with his peers. Now when he looks back on his journey, Redlight does so with a boyish grin; because knowing how far you've come only makes enjoying the destination that much sweeter.