Clutch's New Video Is Great Because Clutch Is Great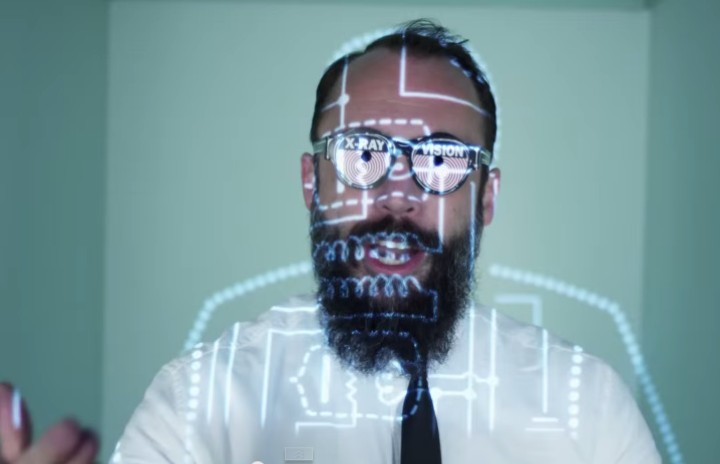 Clutch is one of America's greatest rock bands. It's not worth arguing about it—it's a fact, one that the Maryland riff machine prove time and time again, every time they roll out onstage, settle into a swingin' groove, and let loose their manic street preacher of a vocalist, Neil Fallon, to spit fire, brimstone, and nutty nonsense. They'll release their 11th studio album, Psychic Warfare, later this year, and it'll be awesome, because Clutch is great and rock'n'roll is forever.
The band's latest video features X-ray vision, a Twiggy lookalike, and some very stubborn spoons. Watch it, and get lost in that colossal jam.