PREMIERE: Stream Method Man's "The Meth Lab," the Lead Single from His Upcoming Album
The new track features Streetlife and Hanz On and comes from Meth's upcoming record out on August 21.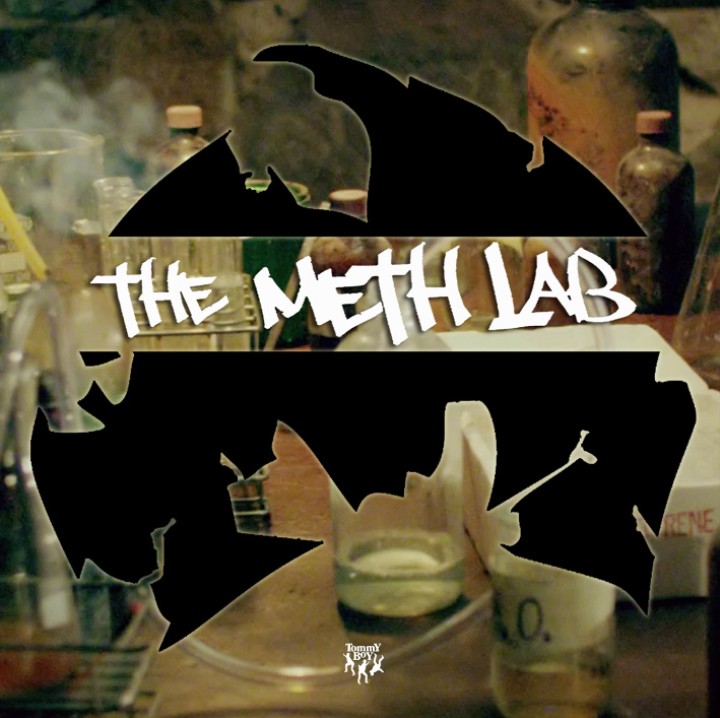 On August 21, legendary rapper and member of the Wu-Tang Clan Method Man will release his latest album, The Meth Lab. Below, Noisey is premiering the record's title track, which features longtime collaborators Hanz On and Streetlife and production from Cee the Architek. To no one's surprise, Meth and his fellow MCs bring the flames. We love to promote the weirder sides of hip-hop these days that involve things like Quavo singing over a jazz album, but damn, it's refreshing to hear someone just rap hard. Stream the song, and peep Meth's animated trailer for The Meth Lab below.