Premiere: Clipping - "Loud" (Official Video)
This chopped and screwed video is NSFW.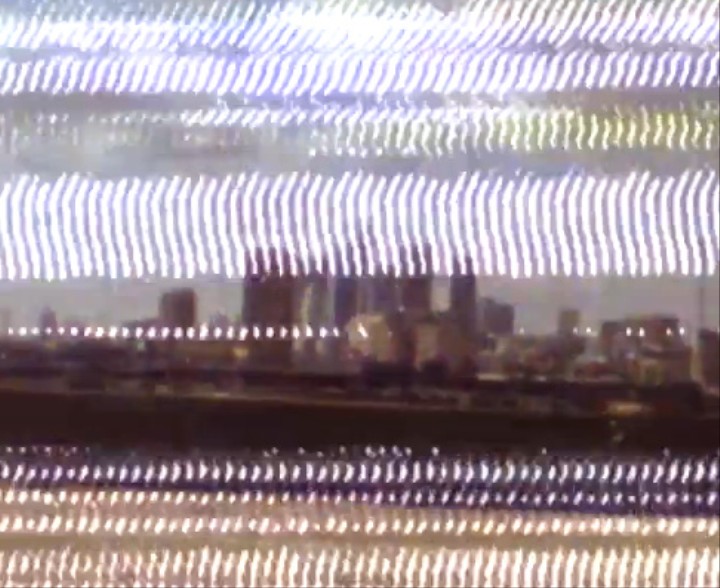 The LA-based hip-hop trio Clippings use modular synths to mix industrial noise without the use of almost any percussion, instead turning to the lyrics and negative space itself to provide a percussive element to their music. Clipping took this same multilayered approach to the (NSFW) video for "Loud." Be sure to check their new self-released free album, MID CITY, here.
clipping. "LOUD" from LAWRENCE KLEIN on Vimeo.