Watch Roach Gigz's New Video for "Too Easy"
It's just too easy for him.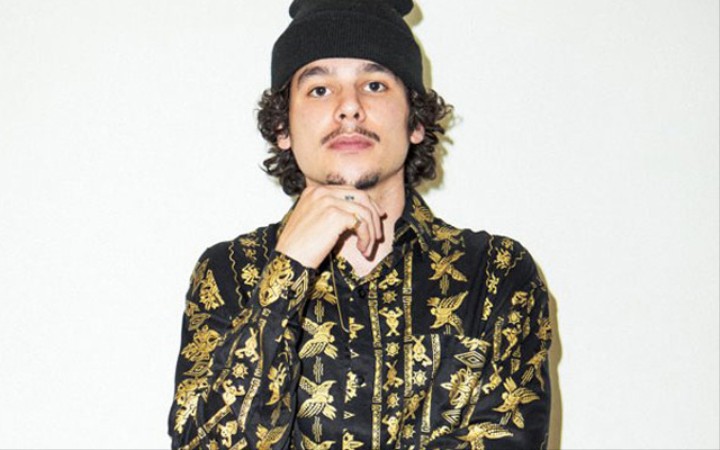 Roach Gigz is back with the video for the first track from his upcoming EP, The Gigz Effect, called "Too Easy." His EP is slated to be released on Mar. 7 as a warm up to his next album set to drop next Fall.
In the Chris Simmons-directed video, Roach talks about how he stopped liking rap, but just to show everyone he's still got it, he's back with a new song—hence, "Too Easy." The mesmerizing production courtesy of C-Loz Beats is a perfect foundation for the choppy, static visuals.
"I wanted to bring the video back to the basics just me and the camera and the song. No distractions or big productions just the essence. I shot it in San Francisco at night, which I felt captured the vibe I pictured the music - street light yellows and dark skies - so thats what we created," Gigz said in an email. "The most enjoyable moment of the video was shooting at The Palace of Fine Arts, because I used to go the exploratorium over there as a kid and hadn't been back in a long time. I hadn't realized that there were statues of fat naked asses all over the dome and the pillars, pretty tight."