Reverend Horton Heat Has A Message For You: "Let Me Teach You How To Eat"
From His 11th LP and First in Four Years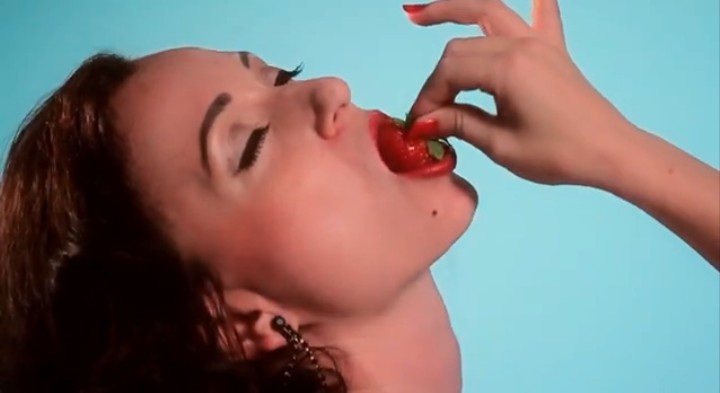 The Reverend Horton Heat prefers his ladies healthy, not those air-brushed, stick-figure model types that keep getting cranked out in the latest fashion magazine. In fact, the band's latest video for "Let Me Teach You How To Eat" seems like a manifesto towards ladies that keep it healthy, featuring pin-up style models, food and slinky dancing to a rockabilly beat. Check out the video below, from the new LP Rev due in January 2014 via Victory Records.