(It's the name of their song.)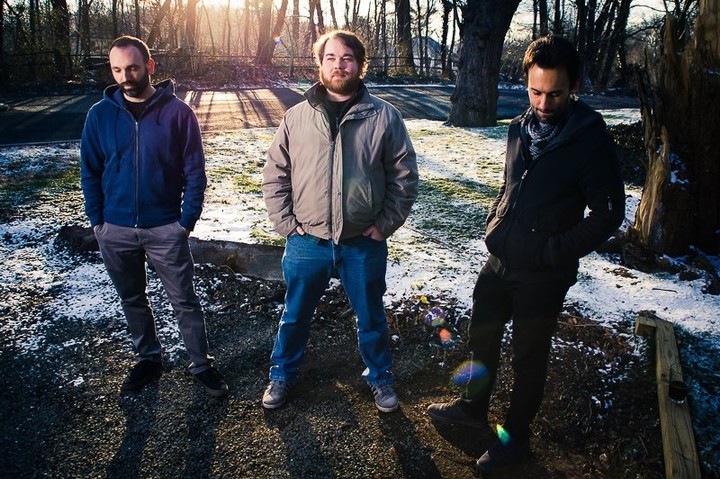 There comes a time in every music blog's life when it is offered the opportunity to premiere a song called "Hipster Tits." What that music blog does next defines its identity. We at Noisey proudly stand by our decision to run a song called "Hipster Tits." One, because that's hilarious. But also because the song, from El Drugstore, totally slays.
The Jersey instrumental trio makes a fuckload of noise on their new album, Plague Ship, which comes out on the very last day of the year from Nefarious Industries. It's 45 minutes of brain-busting, off-timed scatterrock. Listen to their new song (have we mentioned it's called "Hipster Tits"?) below.