Listen to a New Song from Tampa Post-Hardcore Band, Rescuer
Screamy and aggressive, but no macho bullshit.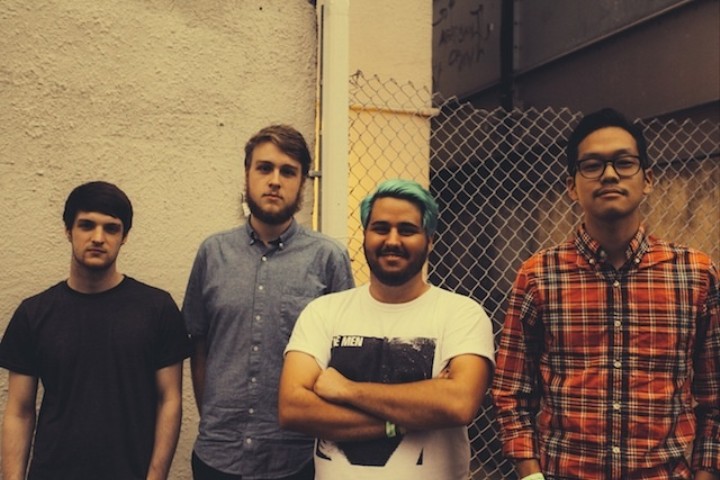 As you probably know, there are two types of hardcore. Well, actually, there are about a thousand different subgenres of hardcore but you can put them all into two main categories: tough guy hardcore and non-tough guy hardcore. Tough guy hardcore is all well and good for when you want to be mad at the world and lift weights and stuff. But what about when you want a little bit of subtlety to your aggression, what then? Then, you turn to bands like Rescuer.
The Tampa band are about to release a follow up to last year's With Time Comes the Comfort called Anxiety Answering out on June 3 from No Sleep. It's a thinking man's hardcore—still raw and aggressive, but without the macho bullshit. Rescuer has more in common with bands like La Dispute and Touché Amoré than the mesh shorts crowd. Check out a song from the album "Canvas" below and feel the angry, but respectful, catharsis.
And catch Rescuer on tour with Direct Effect
May 17 - Orlando, FL - The Space
May 20 - Baltimore, MD - Charm City
May 21 - Philadelphia, PA - Golden Tea House
May 22 - Brooklyn, NY - Suburbia
May 23 - Cleveland, OH - Mosh Eisley
May 24 - Howell, MI - Bled Fest*
May 25 - Toronto, ON - Skramden Yards