Meet The Jones Family Singers In Their New Video For "Down on Me"
They're a must-see at SXSW this year.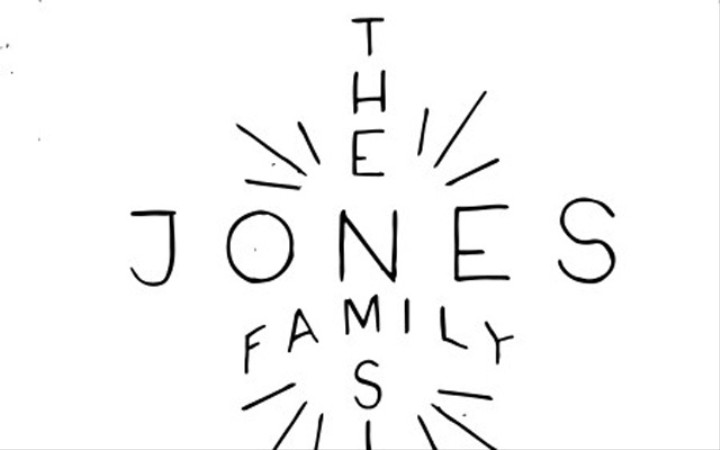 The Jones Family Singers - "Down On Me" from Arts+Labor on Vimeo.
If you're heading down to SXSW, gospel soul/funk group The Jones Family Singers should definitely be on your must-see list. There's plenty to say about the group—comprised of five sisters, two brothers and their father—like the fact that Austin filmmaker Alan Berg ("Outside Industry: The Story of SXSW") decided in 2012 to make a documentary that explored the triumphs and tribulations of this working gospel band, and that they're gearing up to release The Spirit Speaks on April 1.
For now, all you really have to do to see the magic of The Jones Family Singers is watch the inspiring video for "Down On Me" above. And if you're down at SXSW, here's where you can see them:
SXSW Tour Dates:
SATURDAY, MARCH 15, 2014 - AUSTIN, TX
SXSW Music Conference (Official Showcase) - 7:30pm
Bethel Hall @ St. David's Episcopal Church
301 E 8th St
Badges and wristbands only
SATURDAY, MARCH 15, 2014 - AUSTIN, TX
BYOC (SXSW Day Party) - 3pm
FREE! No RSVP required
Pedernales Lofts Pavilion – 2401 E 6th St (Courtyard)
Website