PREMIERE: End Your S.A.D. with Stone Cold Fox's "Change My Mind"
Listen to the band's sweet blend of synth-pop and indie.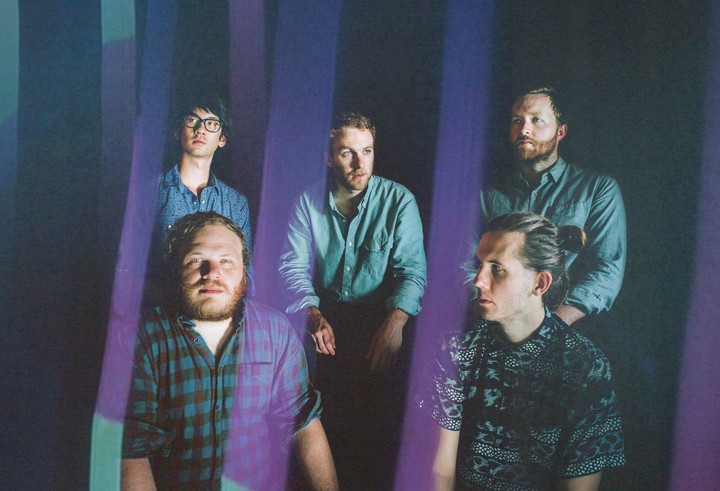 Photo via Stone Cold Fox's Facenbook
Are you getting hit with some really awful seasonal affective disorder around now? A good way to shake yourself out of that slump is through music that will feel like you're being displaced elsewhere, like Stone Cold Fox's new song "Change My Mind." The Brooklyn four-piece make music that blurs the lines between electronic and indie, creating a very pleasing, enticing sound for you to latch on to. "Change My Mind" represents this perfectly, delivering dancey and joyful synthesizer beats, overlaid with groovey guitar leads. The band has an innate knack for finding the sweet spot of catchy music that isn't shallow, leading you to want to teleport from your shitty apartment to an island paradise.
Stream the track below, and keep on the look out for their EP Tunnel Vision due out this spring.
You can catch the band in New York City at the Mercury Lounge on February 27.