Listen to Walter Schreifels Cover Quicksand and Judge
Two songs by the legendary Youth of Today/Gorilla Biscuits/Rival Schools member.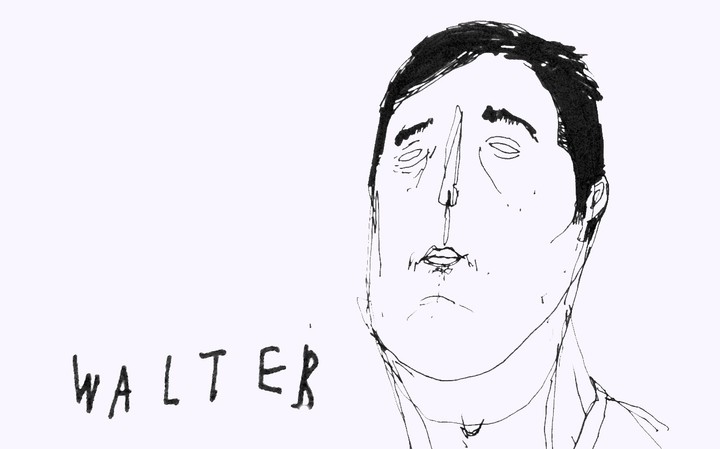 Last week, we mentioned that Fadeaway Records have marked their comeback with a massive compilation, with proceeds going to cancer research charities. We recently brought you Kevin Devine's cover of the morbidly depressing Elliott Smith song, "King's Crossing."
Today, we've got less of day-ruiner for you: Walter Schreifels (of Youth of Today/Gorilla Biscuits/Rival Schools/duh, dude, it's Walter Schreifels) covering "The Storm" by Judge and "Fazer" by Quicksand. Check them out below.
And if you're anywhere near New York, get to Saint Vitus this SAturday for the Fadeaway Records benefit show with The Gay Blades, Geoff Rickley, I Hate Our Freedom, States & Kingdoms, NGHBRS, and if we had to guess, probably some cool unannounced person as well. That's just our guess though.