Premiere: LIDS Are Toronto's Newest Superband and "Sarsfest" Is Their Coming Out Party
Listen to what the formation of Metz, The Constantines, and Holy Fuck sounds like.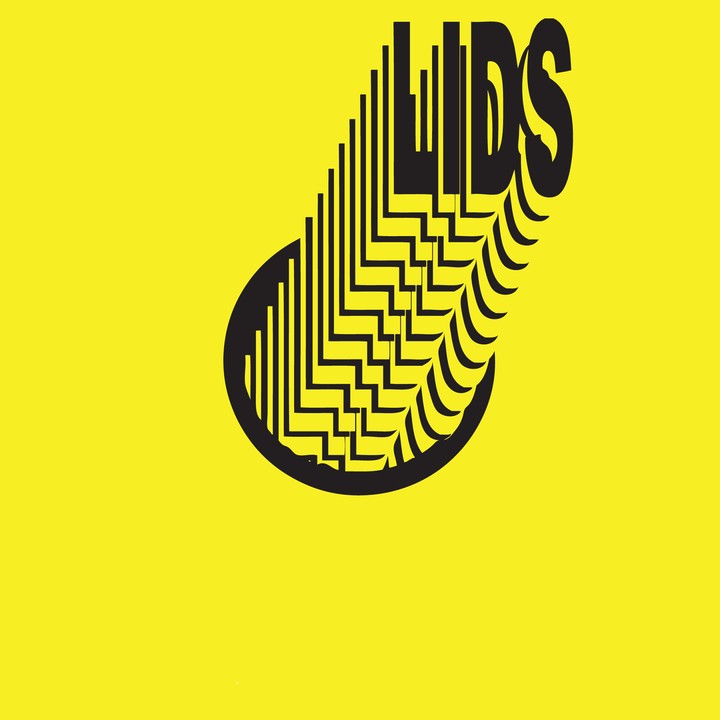 The Avengers were always the best thing about the Marvel universe. There was a certain romance in the camaraderie of multiple characters, all with their own custom batch of superpowers, coming together to accomplish more than they could alone. This is essentially what's happening with LIDS, the "newest" band out of Toronto.
Comprised of members of Metz, Holy Fuck and The Constantines (Alex Edkins of Metz on bass and backups, Brian Borcherdt of Holy Fuck on guitar, vocals, beats and sounds and Doug MacGregor of The Constantines on drums) the concept of LIDS was developed unlike the concept for the Avengers: in the back rooms of basement bars. Although their touring schedules keep the individual members plenty busy, LIDS has managed to pump out a debut single worthy of praise. Can it defeat Ultron though?
Out on March 19th via Telephone Explosion