Watch the Video for "Borders" by Honduras
This is low and dirty even in the pure driven snow.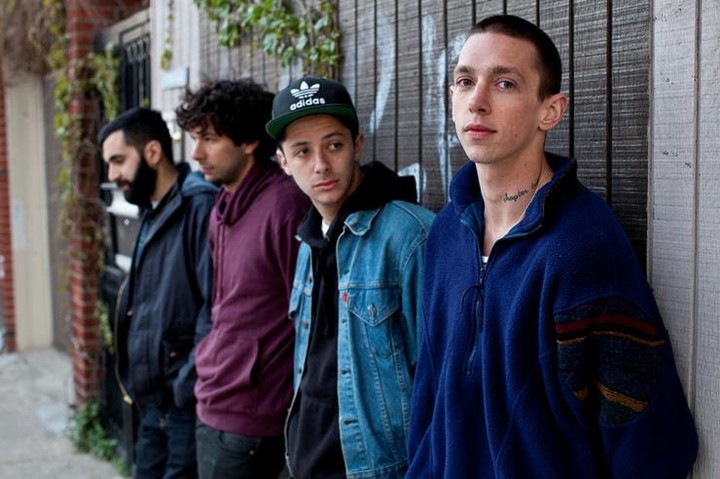 Last time we saw Brooklyn band Honduras they were getting body painted on the beach while lackadaisically playing their instruments in the half light. Things are different now. They're running around in and co-ordinating with the snow. Without a coat. Watch out for frostbite guys. This cut is tight, bristling with a give-a-fuck energy, it's low and a little dirty, but still pitching in some sweet, sweet "Oooos" which gives their garage scuzz some pop pizzazz.
Their EP, Morality Cuts, is out on February 25 via Black Bell Records.