Guitar Rock Grooves: Expert Witness with Robert Christgau
The Dean reviews the latest from Beauty Pill, Wussy, Animal Collective, and the Dead Weather.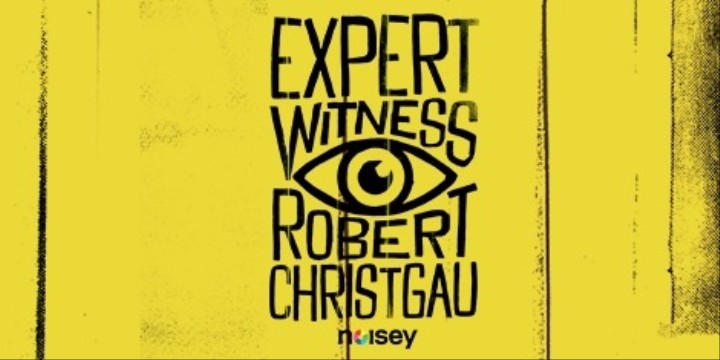 Welcome to Expert Witness with Robert Christgau, the self-proclaimed "Dean of American Rock Critics." He currently teaches at NYU and published multiple books throughout his life. For nearly four decades, he worked as the music editor for The Village Voice, where he created the annual Pazz & Jop poll. Every Friday, Noisey will happily publish his long-running critical column. To learn more about him and his life, read his welcome post here.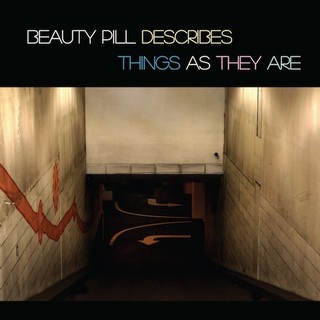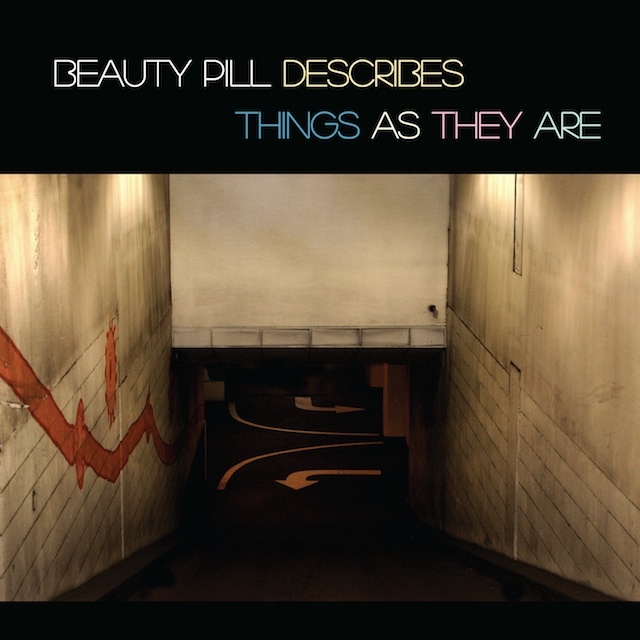 Beauty Pill: Beauty Pill Describes Things As They Are (Butterscotch) Not a groove record, and not a hook record either. An instrumentally fluent texture record serving an articulately sung melody record, led to its sweetly clamorous fate by Dischord art-pop hand Chad Clark, whose last album came out in 2004. Since then he's taken up the laptop sampling that dominates so gorgeously here, in part to occupy months if not years spent laid out by a cardiac virus and its open-heart surgeries. All his gentle tunes and surprising sounds contextualize lyrics that both parse and come at you from trick angles. The song about his heart, for instance, begins with a woman fixing her makeup in the rear-view two miles before she crashes to her death; in other news, a frozen mastodon swears never again, Malawi gays flee police, and an Afrikaner barista is assured "origin's not destination." (Haven't mentioned—Clark is black.) Foremost among the many who pitch in is the lovely Jean Cook on violin, samisen, and voice. It's she who delivers this Inspirational Verse: "You'll find that money is noise / This—us, together!—is wealth / The body is just cosines and vectors / Love is the real health." A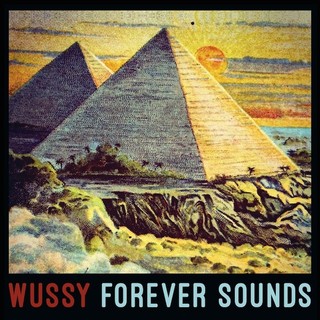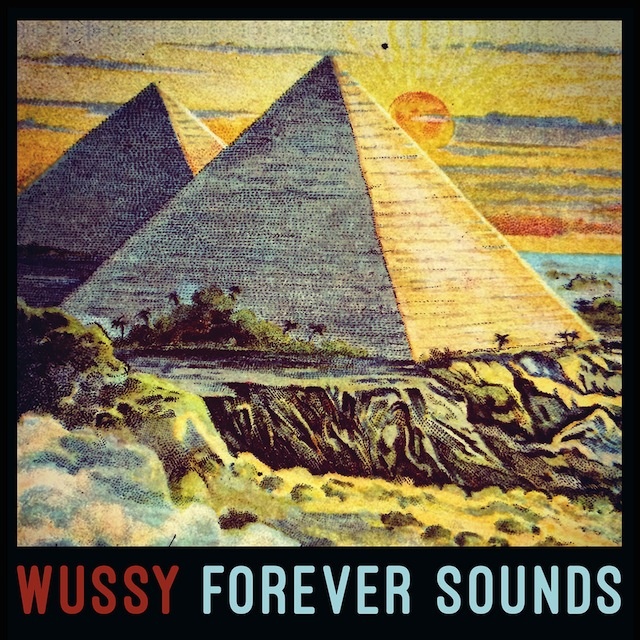 Wussy: Forever Sounds (Shake It) This is the big-guitar record I've been expecting from my favorite band since Strawberry led with the space-rock "Asteroids" and assigned big-drum recruit Joe Klug to thump his tubs all over "Pulverized." When Attica! led with a "Baba O'Riley" tribute and added steel-driving man John Erhardt to the din, I half thought their arena phase had arrived. But this 40-minute barrage is the immersive boom-vroom itself—to use the technical term Chuck Cleaver laid on the release party, it's "noisy." This being Wussy, that means noisy as a means to arranged, collective support for songs that do slowly manifest themselves just like on every other album by this devout album band. But here it's the sound you come back for, and partly as a consequence, the songs don't signify as sharply as usual. Which doesn't stop me from devoutly hoping that Chuck's catchiest-in-show "Hello, I'm a Ghost" is nothing like autobiographical. A MINUS
Ezra Furman: Perpetual Motion People (Bella Union) Anxious seeker hires horns to tickle his playful side, also his female side. ("Body Was Made," "Lousy Connection") ***
Animal Collective: Painting With (Domino) Pomo neocommunalism's snazziest joke band keeps the laffs coming .("FloriDada," "Recycling") **
The Dead Weather: Dodge and Burn (Third Man) How much you need the latest Jack White move depends on how much you've been missing Queens of the Stone Age, which for me was more than I'd thought but, get real, not much. ("Open Up," "Three Dollar Hat") **
Adult Books: Running from the Blows (Lolipop) LA "surf-punk" unit tops off medium-catchy full-length with Ramones-worthy scene chant and mock-escapist teen dream. ("Silverlake Goths," "Suburban Girlfriend") *
Follow Robert Christgau on Twitter and read the archives of his criticism on his website.