Say Goodbye to Summer with Dancehall Maestro Ricky Blaze's Sunny "Pull It" Video
Send the summer off in style.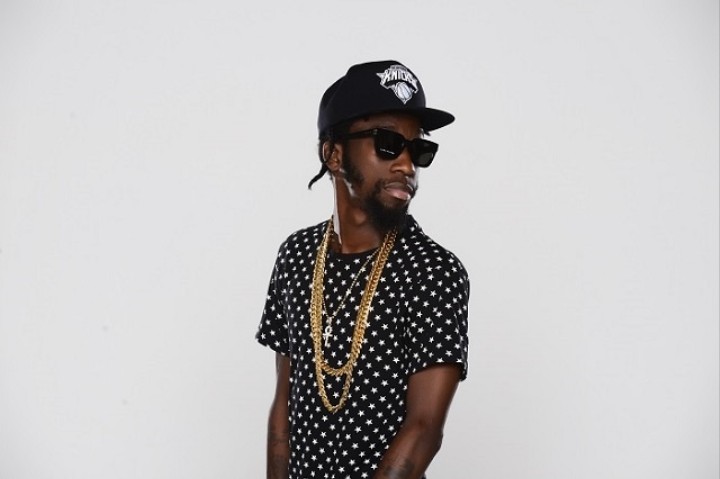 Brooklyn dancehall maestro Ricky Blaze sports a resume of jams that stretches from Jamaican singer Gyptian's classic "Hold Yuh" thru cuts from Major Lazer, Jazmine Sullivan, mixtape-era Nicki Minaj, and more, as well as remix work for the likes of Rihanna and Vybz Kartel. He's also a solo artist in his own right with a string of self-produced releases including 2011's My Name Is Ricky Blaze and 2012's Crash the Party and the 2013 full length The Maestro. He's got a new EP coming in the winter heralded by the simmering "Pull It." The video's just arrived, offering up a slice of fun in the late day sun. The high-spirited sunset vibes are a perfect sendoff for the summer in a week we could all use a little reminder of what good, warm weather looks like. Watch "Pull It" below and buy the single here.