Check Out a Song from Joyce Manor's New Album and Watch Them Get Their Asses Kicked
If only they were as good at jiu-jitsu as they are at pop punk.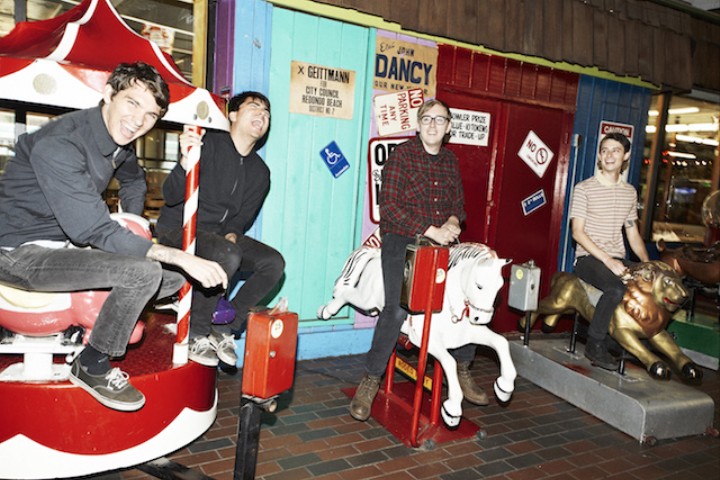 Photo by Dan Monick
Everything about Joyce Manor's forthcoming album Never Hungover Again hints at the fact that it will most definitely rule incalculably hard.
Exhibit A: The first single off the album: "Catalina Fight Song." Just barely a minute and it is relentlessly addictive. It cuts off right as it's picking up, which is probably the best way to leave people wanting more. Well played, Joyce Manor, well played.
Exhibit B: The video for the song (below), which features the members getting their asses handed to them by jiu-jitsu instructors. Joyce Manor is a band that will bleed for their art! Or at least get their elbows sprained.
Exhibit C: The cover of the album, which for some reason features the inimitable Frances Quinlan of Hop Along. Yes. For whatever reason they chose to do this, yes. 100% backed.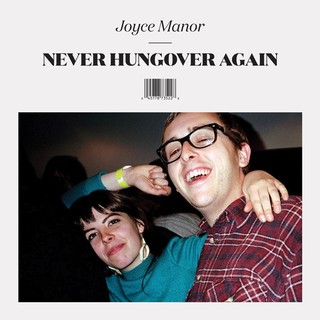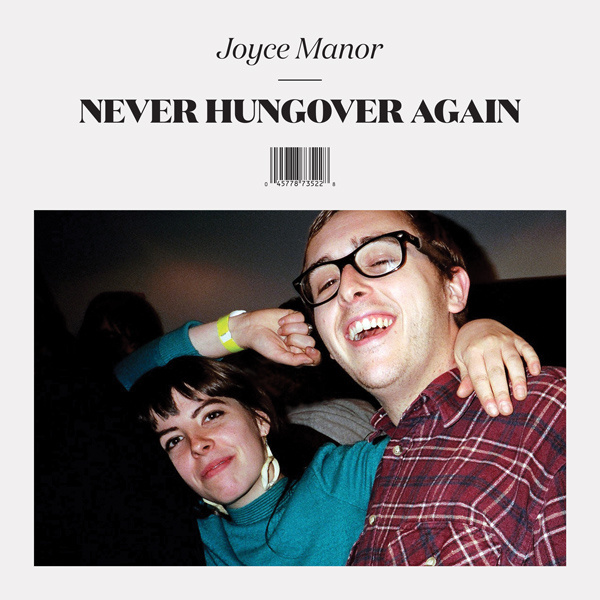 The album, a follow-up to Of All Things I Will Soon Grow Tired, will be out via Epitaph Records on July 22 which can't possibly get here any sooner. Go ahead and watch the video above and get amped for Never Hungover Again. Pre-order it here. God knows Joyce Manor need the money for MMA lessons.