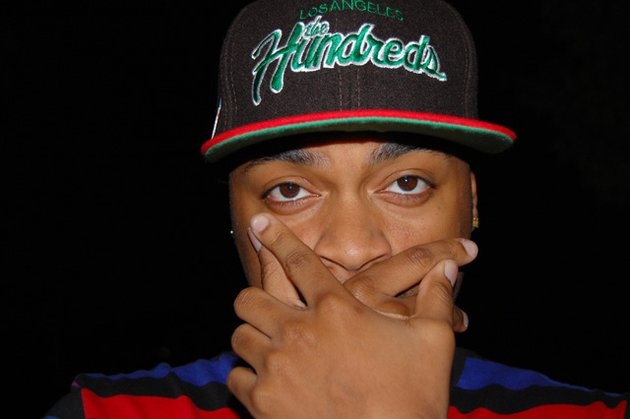 Lee Bannon, Joey Bada$$'s DJ/rap producer extraordinaire has a new solo project dropping really really soon, and in the meantime we've got the exclusive premiere of his newest video. It's awesome.
Directed: Sidney (@sxdnxy)
DP: Ray Conception
In anticipation of Lee Bannon's upcoming free solo project, Caligula Theme Music Vol. II, that drops on February 4th, we've got an exclusive video premiere for you to enjoy. This thing might make you headbang your way into putting an arrogant, gold hole in your desk and/or laptop screen. Go ahead and watch the video now if that joke escaped you.
Also, if you're not familiar with Lee, he's made beats for dudes (and Noisey darlings) like Trinidad James, Joey Bada$$, and Fat Trel. He's also Joey Bada$$'s DJ and a member of the illustrious and mysterious Raider Klan. Are you a member of Raider Klan? Probably not! Anyway, keep your ear open for Lee Bannon because he's probably going to have a really big year.
Follow Lee Bannon on Twitter: @bannon916