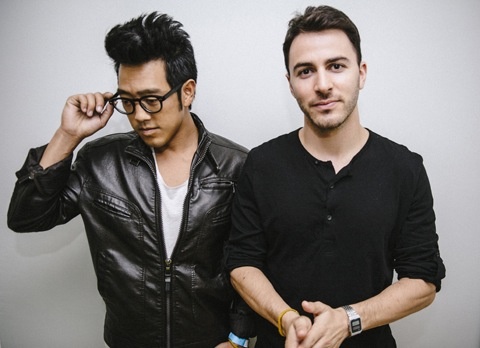 Viceroy is doing god's work over here.
Hey bros, if you haven't heard by now Viceroy is a real cool cat and one of our favorite producers of, like, ever. His cool jams make any moment you happen to be experiencing immediately transmogrify into summer, and now that it's colder than motherfucking shit outside all of a sudden, that's more important than ever. Here, he takes Hunter Hunted's "Keep Together," slows down his style a bit, and hits paydirt yet again. May you always walk around with summer in your heart, Viceroy. You are doing God's work.
Check Hunter Hunted's new EP below, and buy it on iTunes.