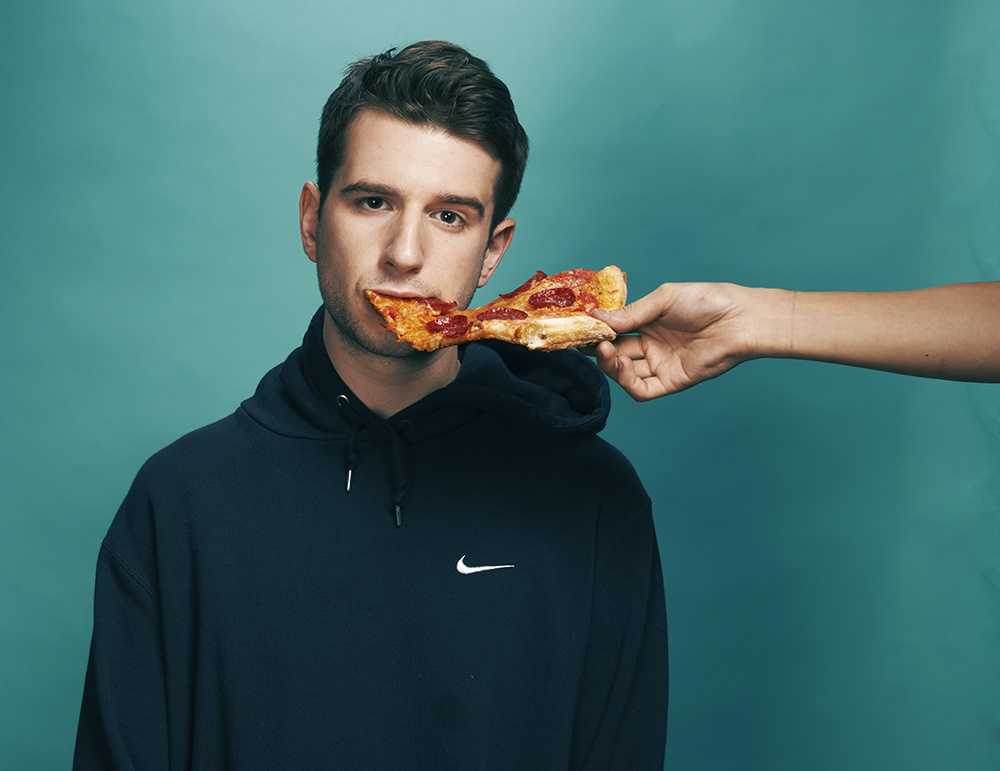 Finally, live footage of SIms dancing to Jersey Club.

Album Art by ArtNotFound
I've been having trouble sleeping recently, tossing and turning, wracked by a question I thought would go unanswered forever—how would Sims dance to Jersey Club?! Against all odds, my nightmare is over. In the video for "Loose T-Shirt" (directed by Cumdrizzle) gracefully rendered avatars of Chapman and DJ Uniique break it down over slamming club snares, complete with fluorescent raver sweats and Timberland booty shorts. Catch the IRL experience this Monday, as Chapman makes his debut apperance at Kitty and Chippy Nonstop's Candy From Strangers party at 285 Kent.