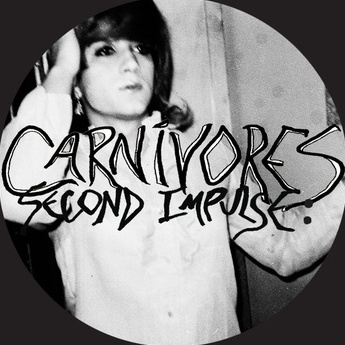 This music video has a lot of things morphing into other things.
Atlanta garage rockers Carnivores have made a lot of noise in their scene, working with the likes of awesome weirdos like Bradford Cox and the Black Lips. Here, we're premiering the video for "Loom," a single from their upcoming album Second Impulse. Over the skuzzy blend of scrappy guitars, the DIY kids offer a twist on neo-wave standards. Plus, look at all that morphing. You know who else morphed? The Power Rangers. And the Power Rangers were effing sweet.
Second Impulse is out October 8th on Army of Bad Luck Records.