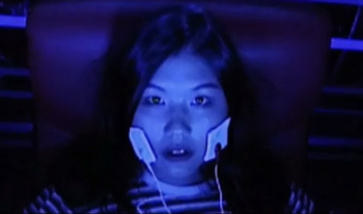 Directed by Cara Stricker.
Sydney-via-LA DJ Anna Lunoe finally pairs some Cara Stricker-directed visuals to her hit single "Breathe." The track has already been remixed by Sleepy Tom and Treasure Fingers, and the John Rocca-sampled song is given some hypnotizing visuals that actually make you feel like you can't breathe. Seriously. A lot of lights.
Styling by Miyako Bellizzi and the single is out now via Fools Gold/Ultra. Watch "Breathe" above.