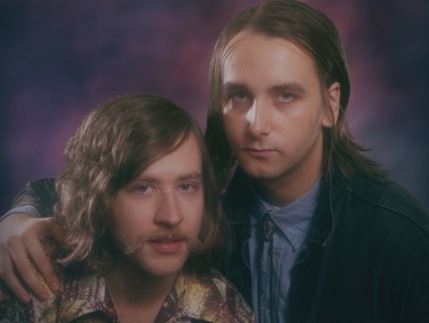 Whatever these dudes have been doing in the year and a half since we last caught up with them is clearly working.
Those of you who have been with Noisey since we were birthed from the gaping VICE vagina might remember '80s-flecked Portland new/neu/nü-wavers Wampire from our vitaminwater Uncapped series. It's been a while since we've heard from them (would it kill you boys to return a phone call?? We were worried!!), but now the dudes are back with the first cut off of their forthcoming debut LP, Curiousity, and it seems like whatever the hell they've been up to in the past year and a half is working.
Check out "The Hearse" below, and keep an ear out for Curiosity, produced by fellow old-school-Noisey alum Unknown Mortal Orchestra's Jacob Portrait, out in May via Polyvinyl.