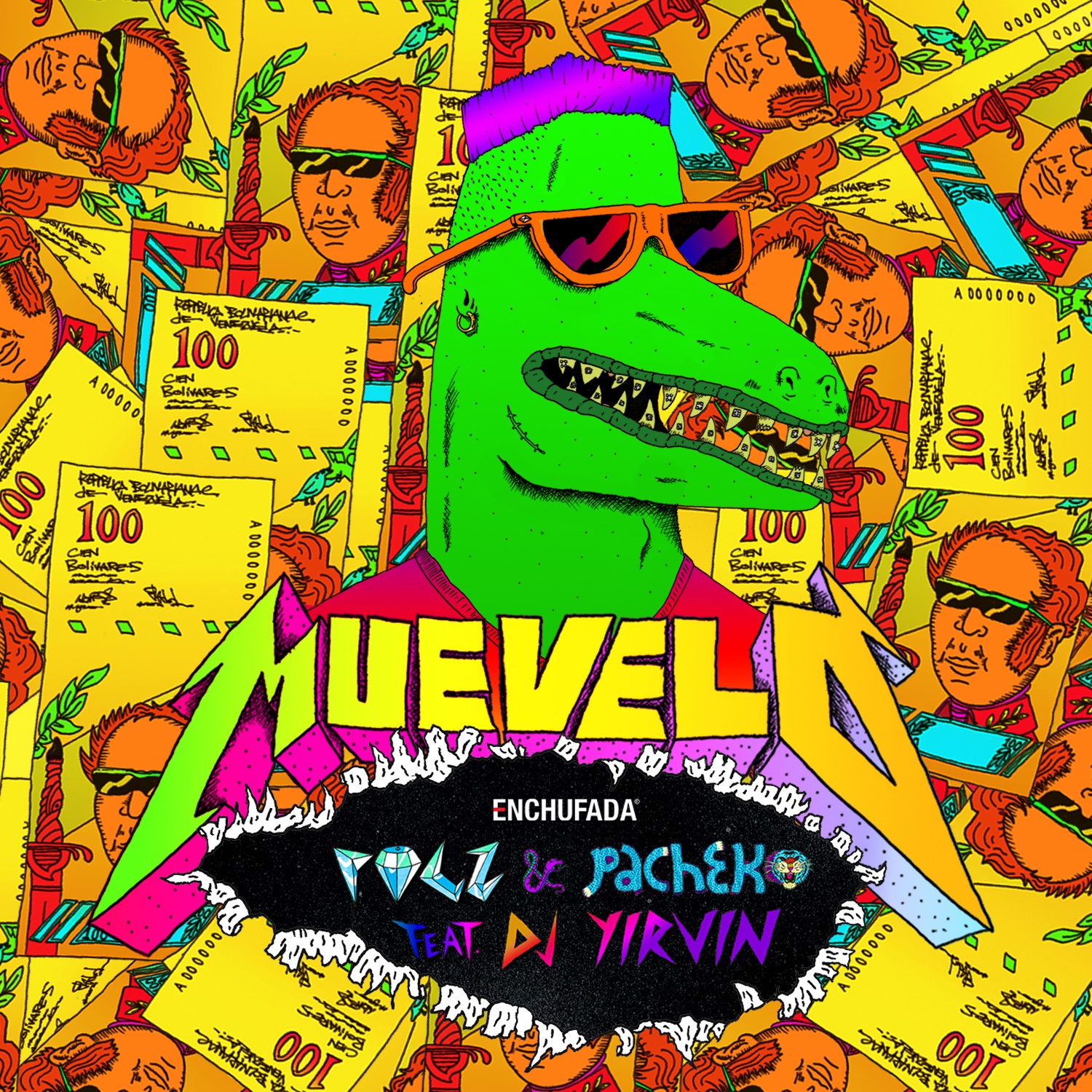 We premiere the latest addition to the sound of the Venezuelan ghettoes, Tuki.
Venezuela's ghetto-only dance music scene, tuki, originates from the slums of Caracas, sounds fucking mental and is the sound that is crossing over in the region, hoping to become a global bass heavy hitter.
This is a new video from Venezuelan producers Pocz & Pacheko on "Muevelo" (which means "Move It") with a few minutes of schizophrenic, thrashing bass. They've teamed up with one of the pioneers of the genre, DJ Yirvin and the video is a fucking amazing mescaline-infused psychedelic journey through the streets of Venezuela, complete with explosions and psychedelic illustrations that come to life. As for the sound, stick with it, it sounds a bit like house on acid at first, but you'll be blowing vuvuzelas and losing your mind to it in a hot minute.
The EP Changa Letal is released 26th November.