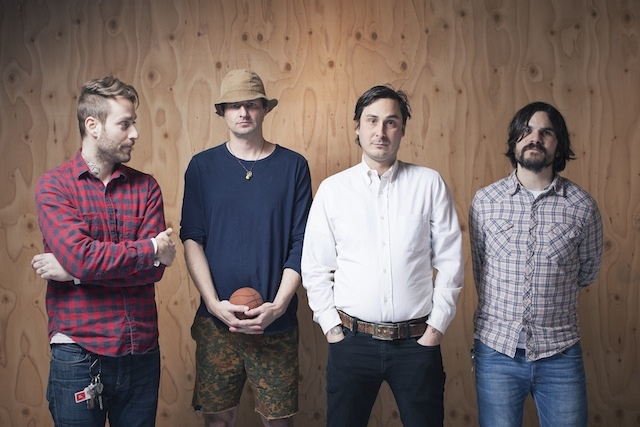 Listen to a new song from the Kinsella brothers and company.
If there's one thing the Kinsella boys know, it's how to craft that perfect, timeless emo sound. And if there's one thing they don't know, it's how to strike while the iron's hot.

It's been 13 years since Mike and Tim Kinsella, along with Victor Villarreal and Sam Zurick, put out an album under the Owls moniker. They've all been active with other projects—Owen, Joan of Arc, Make Believe, and Ghosts & Vodka. But the emo stars have aligned and Owls have a brand new second album out next month from Polyvinyl, appropriately titled Two.
To call it "long-awaited" is a misnomer. There wasn't much for fans to wait on since everyone assumed Owls was no more. But one byproduct of 2010's Cap'n Jazz reunion (aside from emo dorks creaming their straight leg Ben Sherman jeans) was this serendipitous new Owls record. Took em long enough, but well worth the wait.

Check out the new song "Ancient Stars Seed" below...