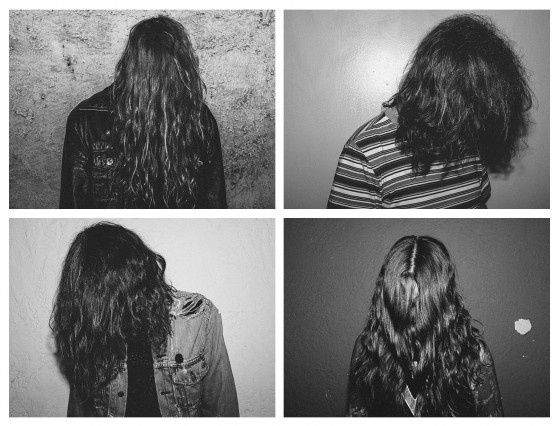 The ex-members of Black Mountain and Saviours pay homage to the d-beat greats.

Photo by Marc Gabor
It's hard to listen to Obliterations' new album Poison Everything and not be reminded of Discharge. As soon as that infamous d-beat kicks in, you're transported back to classics like Never Again and Hear Nothing, See Nothing, Say Nothing. Then the vocals start up and you're assault with a vicious modern take on the classic 80s sound. Perfect for old spike belt-wearing punks who haven't bought any new records since the last time Aus-Rotten put out an album. Or for the hardcore kids who like to pay homage to the greats.
Obliterations, which features members of Black Mountain, Saviours, and Night Horse, will soon be embarking on a worldwide assault. Tour dates below. Check out "The One That Got Away," a song from Poison Everything, which will be out on October 28 from Southern Lord and get ready dust off that studded vest.