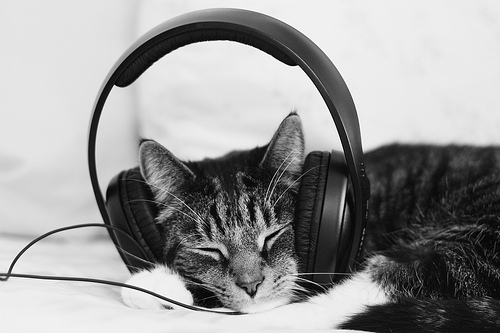 All in one player, for your convenience.
From The Weeknd hooking up with Drake on "The Zone", which was accompanied by a balloon and babe heavy video, to Jessie Ware working with myserious producer Benzel, to us losing our shit over anything Harry Fraud puts out ever, it's been a good week for new music.
So here are some of the best fresh tracks out that we've fallen a bit in love with, all in one player, cos I'm assuming you're all horribly lazy monsters that can't be bothered to click through all our HIL-ARIOUS singles reviews.