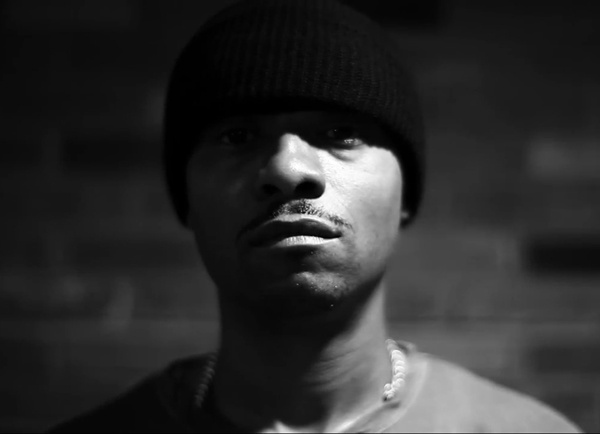 The Brooklyn rapper (and firefighter) will tear everything down, so you need to be there.
Oh hey there, welcome to Noisey, the greatest music site on the planet. You know what makes us so great? Because we love you, our readers, and we want to give you everything you could ever want in the world of music. So on that note, we're super amped to announce our showcase at Europa during Brooklyn's Northside Festival on Friday, June 13, which will be headlined by Brownsville's own Ka, your favorite firefighter-cum-rapper.
We'll be announcing more to the showcase soon, but in the meantime cop your tickets here or get yourself a Northside badge and catch the gazillion other acts playing the festival.