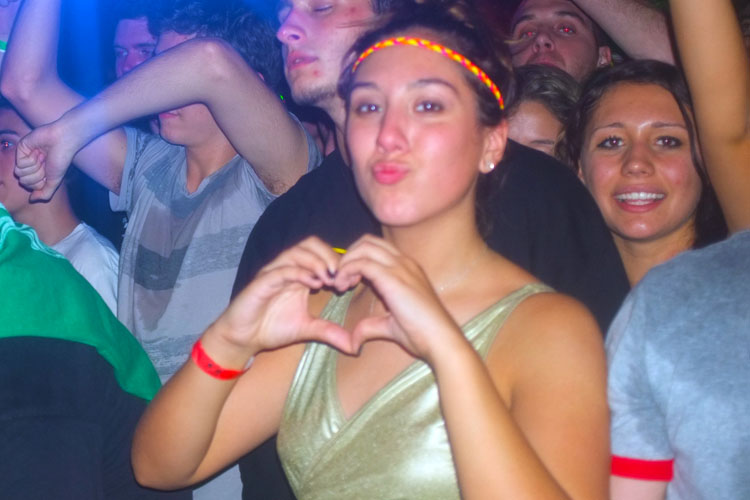 Jersey girls need love too.
Dear Noisey Lover,
I take photos of girls at shows and Noisey presents them here for you to peruse.
This week, all of the photos were taken at Asbury Lanes in New Jersey at the A-Trak and Flosstradamus show. Jersey girls are pretty nice and they all were psyched to have their photo taken by me. New York girls are all like, "Who are you?" and "Why?" and Jersey girls are super grateful to have their photos taken. The show was awesome, Asbury Park is awesome, Fool's Gold is awesome.
Nicholas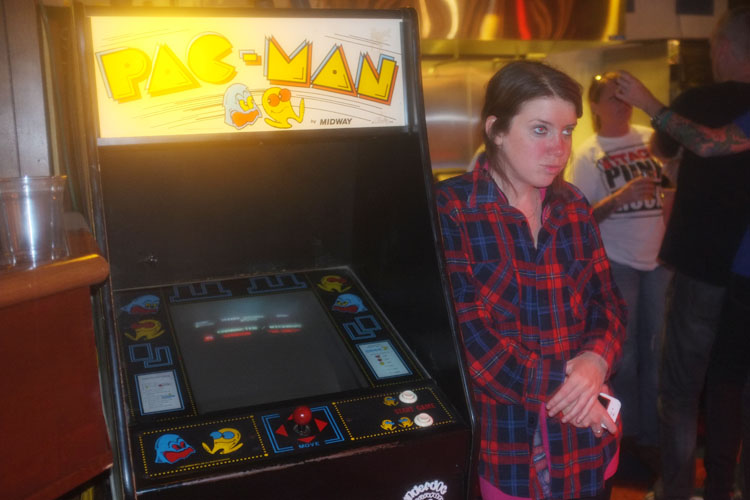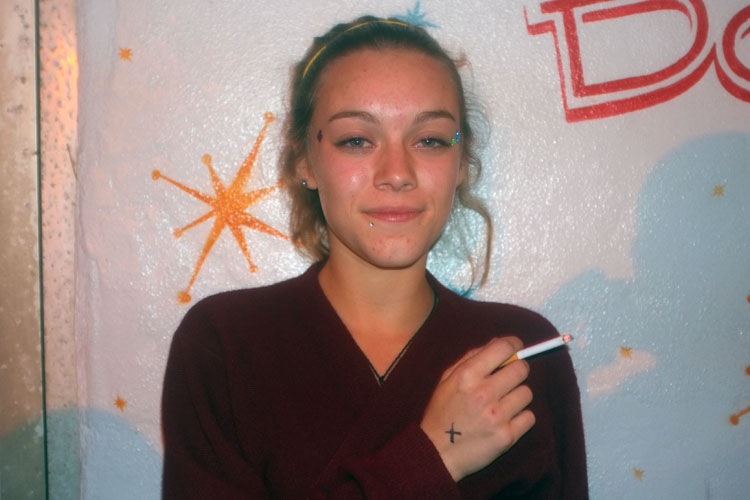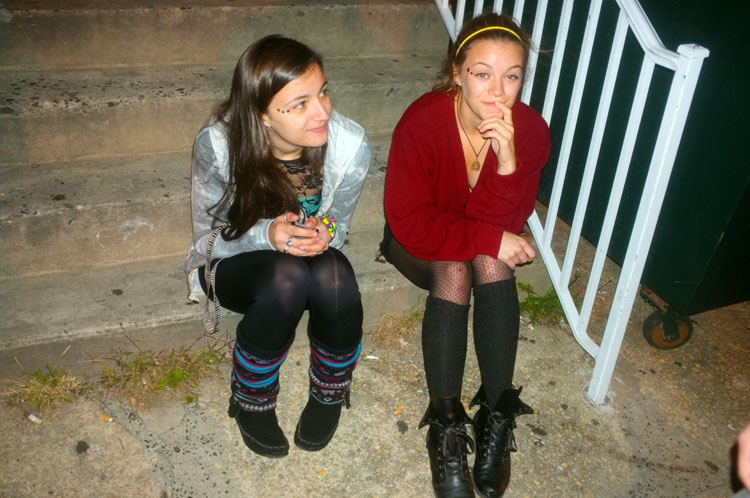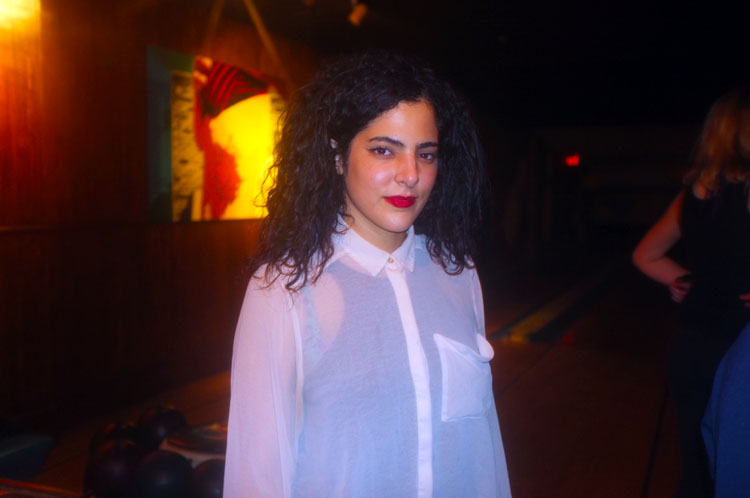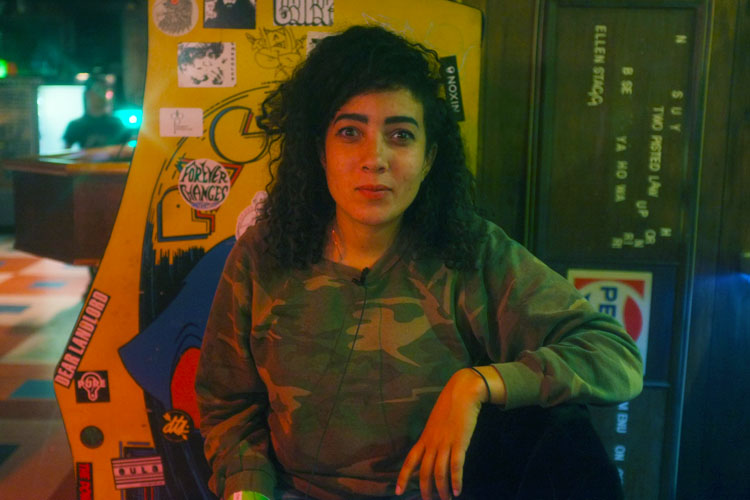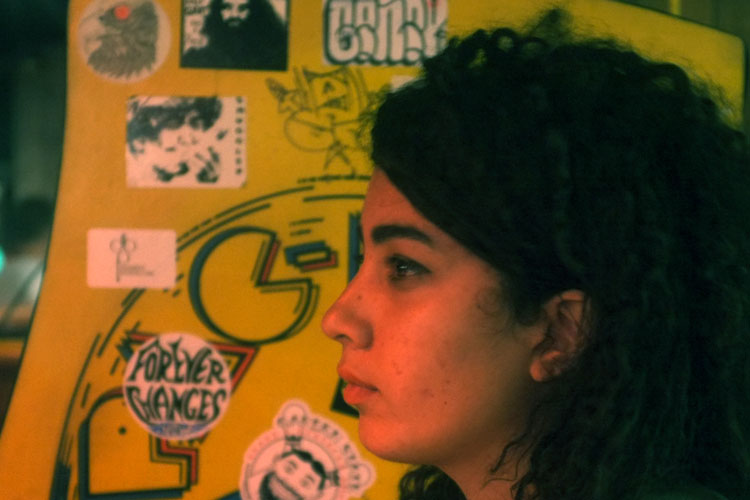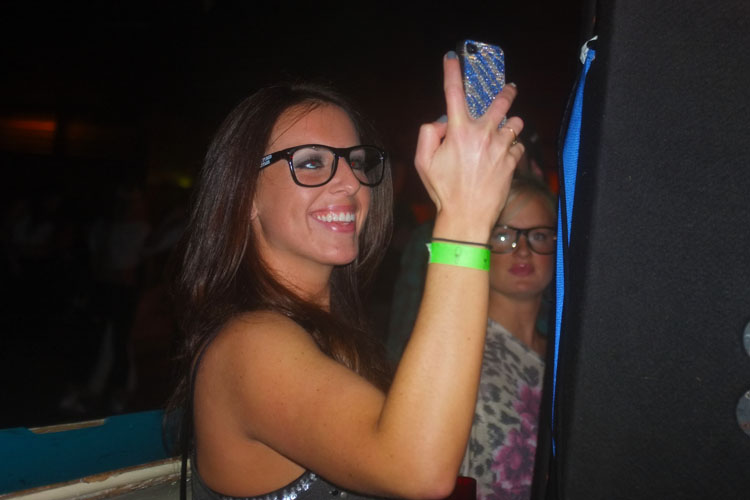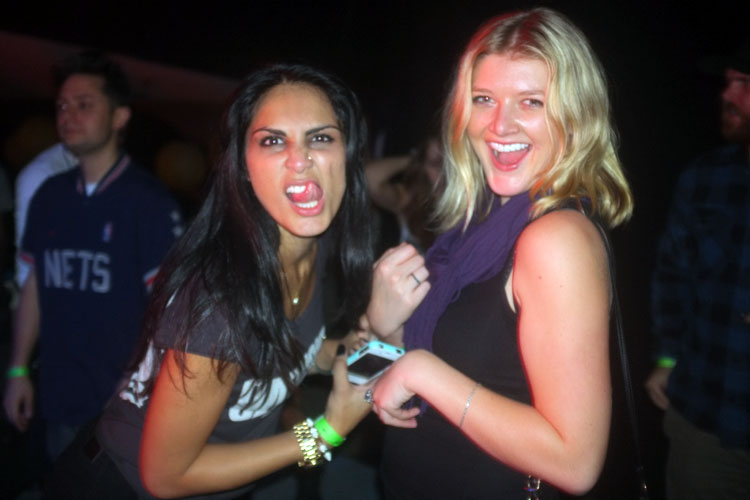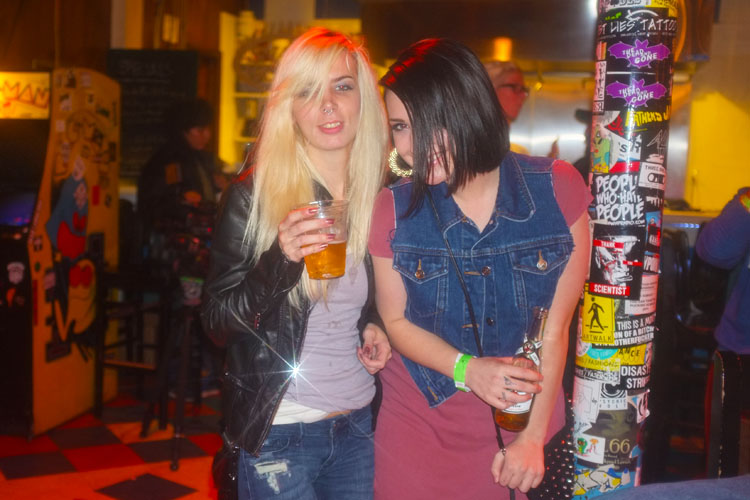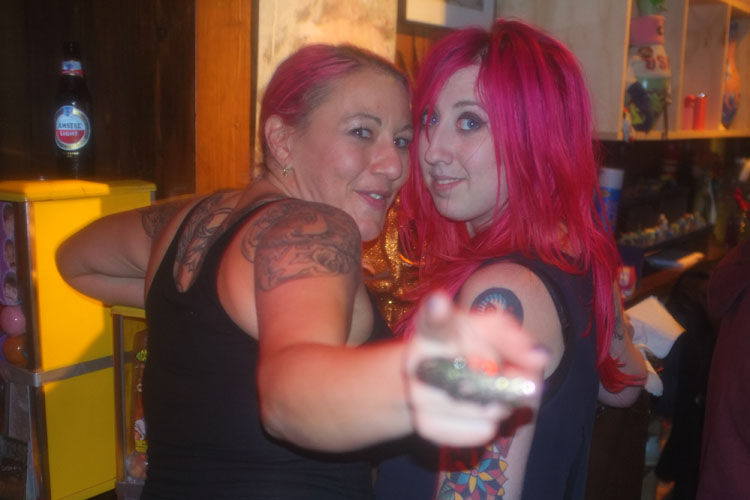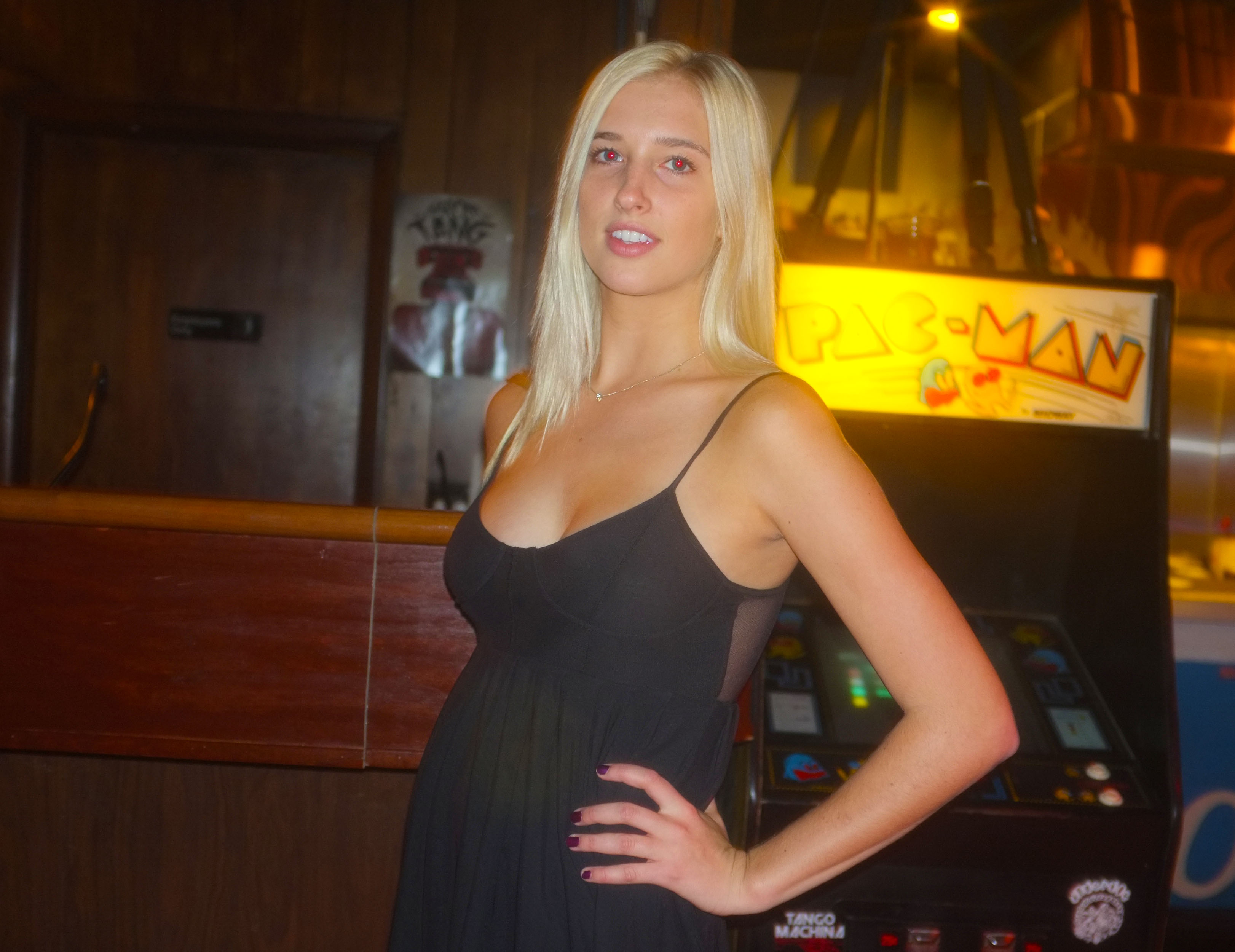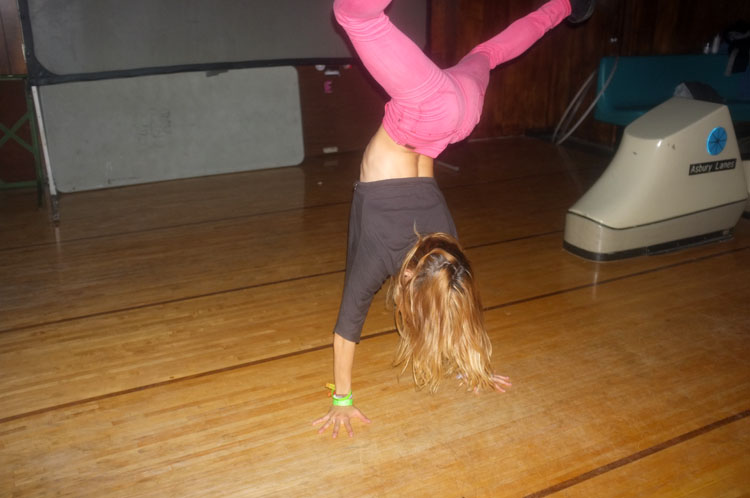 Follow Nick on Twitter and Instagram.
Previously: Photos of Girls at Shows - Volume 20