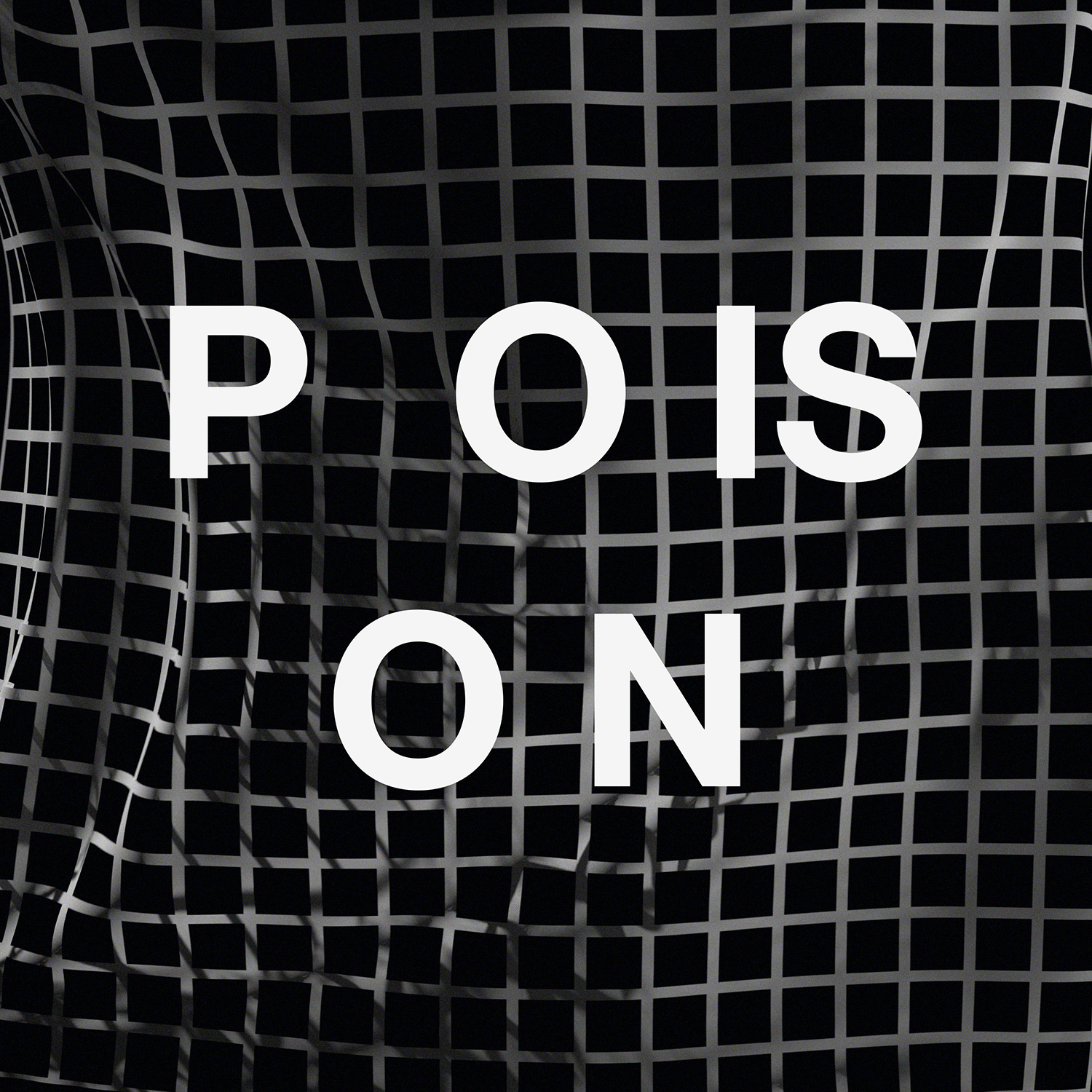 The Montreal duo Milk & Bone teamed up with Toronto producer Deebs, and soon people outside of Canada will be able to enjoy their music live.
Milk & Bone had me transfixed since the moment I first saw them perform nearly a year and a half ago, and the Montreal duo only continues to be mesmerizing. But for most of America, unless you happened to live in New York City or make it to SXSW in Austin last year, there hasn't been much of an opportunity for Camille Poliquin and Laurence Lafond to win you over except via their charming debut album from last year. That's about to change: Milk & Bone are going on tour in the US this spring, and they're also sharing a long-awaited new song, "Poison," featuring Toronto producer Deebs.
Lafond and Poliquin's voices wind together over a woozy full of eerie chimes and disembodied voices, and the overall effect is one of an entire edifice on the verge of collapse—which, appropriately, is a good feeling for being caught up in the kind of unavoidable love and fixation that "Poison" describes. Check out the track below, along with the band's US tour dates, where you can expect to hear it played and maybe catch yourself in a weird spiral of feelings right in front of Milk & Bone themselves.
Follow Kyle Kramer on Twitter.