End of 2016 Blues: Expert Witness with Robert Christgau
A new album of standards from David Bromberg and a collection looking back at the BluesTime label offer fresh perspectives on the blues.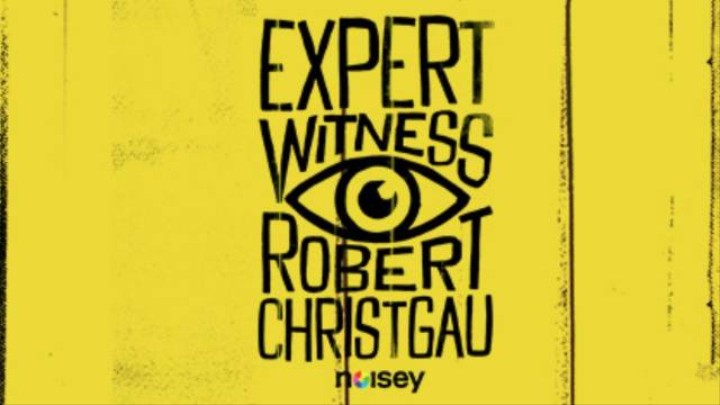 The self-proclaimed "Dean of American Rock Critics," Robert Christgau was one of the pioneers of music criticism as we know it. He was the music editor at the Village Voice for almost four decades where he created the trusted annual Pazz & Jop Poll. He was one of the first mainstream critics to write about hip-hop and the only one to review Simon & Garfunkel's Bridge Over Troubled Water with one word: "Melodic." On top of his columns, he has published a number of books over his career including his autobiography, Going Into the City, which was released in 2015 to critical acclaim. He currently teaches at New York University. Every week, we publish Expert Witness, his long-running critical column. To read more about his career, read his welcome post; for four decades of critical reviews, check out his regularly updated website.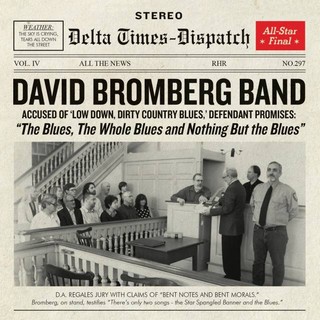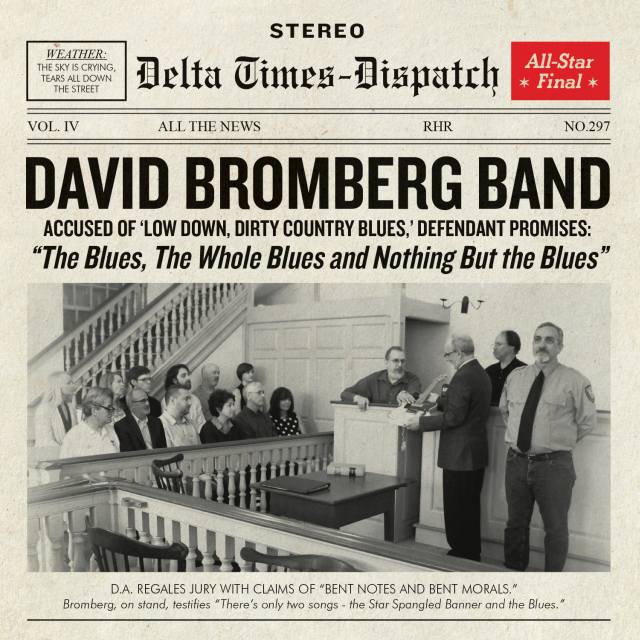 David Bromberg: The Blues, the Whole Blues, and Nothing but the Blues (Red House) In the year the Rolling Stones capitalized their franchise on the cheap by mining the blues of their youth, who'd have guessed they'd get smoked by this equally ancient folk muso? Yet it's no contest. Where the one remake Mick and the boys shine up a little is Little Johnny Taylor's near-soul 1971 "Everybody Knows About My Good Thing," Bromberg leads a livelier band through a set that kills the same the-postman-told-me shtick. Prone as a young hippie to the fallacy that blues was a music of old men on porches, now he digs into these lyrics as the sexually insecure cuckold he can evoke as Sonny Boy Williamson and Bobby Bland could not, adding a nerdy comedy routine to Bessie Smith's "You've Been a Good Ole Wagon" and showcasing the belated debut of the pathetic "How Come My Bulldog Don't Bark When You Come 'Round," which he learned long ago from a lead sheet whose composer was too embarrassed to put his name on it. In real life, meanwhile, Bromberg has long been married to musician Nancy Josephson. They own a violin store in Wilmington, Delaware, where she's made a name for herself creating vodou-influenced beaded objects in a nearby studio. Ain't love grand? And let's hear it for art, too. A MINUS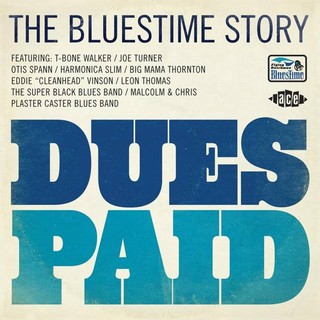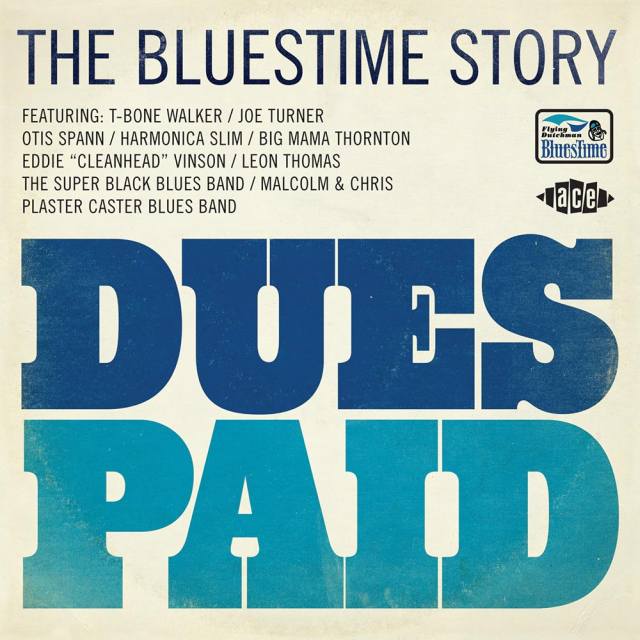 Dues Paid: The BluesTime Story (Ace) Blues revivals have a long history that began with the acoustic finds of the JFK-era folk circuit, lionized Muddy and Wolf and their crowd, and moved on. Thus wandering record mogul Bob Thiele, whose Impulse label was where Coltrane became mythic, devised the late-60s BluesTime imprint to introduce rock dudes to pre-rock Texas-KC stalwarts Big Joe Turner (1911-1985), T-Bone Walker (1910-1975), and Cleanhead Vinson (1917-1988) as well as crucial Chicago pianist-vocalist Otis Spann (1930-1970). Soon dead of cancer, Spann doesn't play much, and four of the 15 tracks document only Thiele's lifelong tendency to throw pocket change at oddities he'd tripped over (you may think you recall Harmonica Slim, but you don't). Nevertheless, Walker and Turner made many slacker records, and from beginning to end the material is either straight down the middle (Walker on "Every Day I Have the Blues," live Big Mama Thornton "Hound Dog") or so far off the plate it gets driven the other way (Turner's "Plastic Man," Walker's "Sail On"). And it saves the best for last: the 14-minute jam "Paris Blues" and the crazed Leon Thomas classic "Disillusion Blues." Really, try to hear that one. B PLUS
***
The Rough Guide to Blues Women (World Music Network) Bessie Smith, Memphis Minnie, and Ma Rainey all have their own fine comps; pickings are slim because women were underrecorded, and these picks don't beat the odds (Mamie Smith, "Crazy Blues"; Kate McTell Feat. Blind Willie McTell, "God Don't Like It"; Louise Bogan, "Shave 'Em Dry") ***
Buddy Guy: Born to Play Guitar (Silvertone) At 79, last Chicago blues master standing nabs cameos, nails songs by his Berklee-trained drummer, survives the Muscle Shoals Horns, and claims his birthright yet again ("Come Back Muddy," "Kiss Me Quick") **
The Rough Guide to Delta Blues (World Music Network) Spreads its net wide to remarkably unremarkable effect—even the legends don't stand up and shout about it (Memphis Minnie & Kansas Joe, "I'm Talking About You"; Mississippi Sheiks, "The World Is Going Wrong"; Arthur Petties, "That Won't Do") **
Follow Robert Christgau on Twitter.