Kyle Wildfern Sheepishly Stumbles into Ambient Rap Gold in "Oops"
The Toronto rapper gets grimy and shadowy with a new track that doesn't sound like a mistake at all.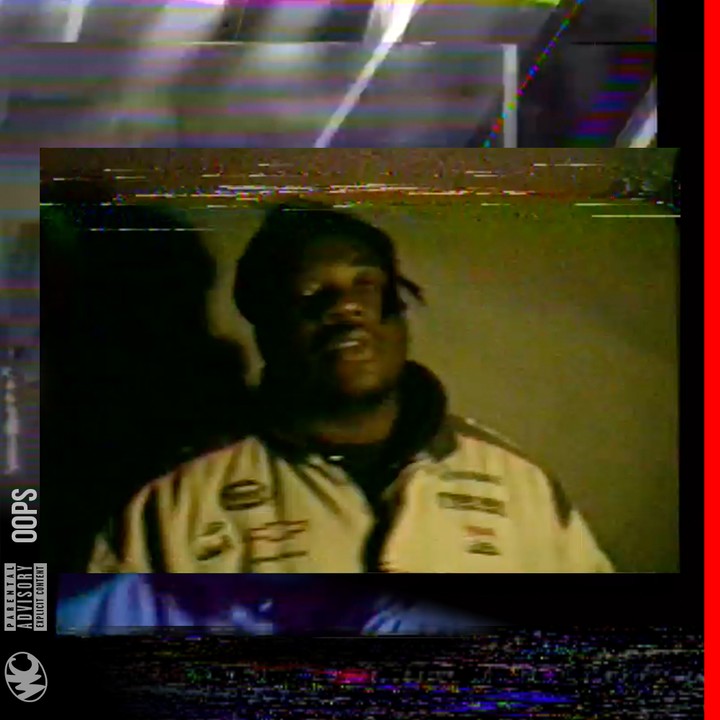 The joke goes that Canadians have to apologize even when they know they're the shit. Kyle Wildfern definitely knows his worth, which makes the hook of his new song "Oops" that much funnier. "Oops, I flex so hard / Shit, I ain't mean it," he raps in his sing-song baritone, instantly and playfully confirming several stereotypes about Torontonian politeness while also providing us with the best musical use of the word "Oops" itself since Britney Spears or Tweet.
The production, courtesy of Chris Rose, is anything but a goof, though. It undulates and glistens like the weird alien biomass in Annihilation, with detonations of 808 bass resounding in the deep. It's an ideal canvas for Wildfern to preen like few other rappers can, even when he's mixing up his shoe brands. Stream "Oops" below.
This article originally appeared on Noisey CA.