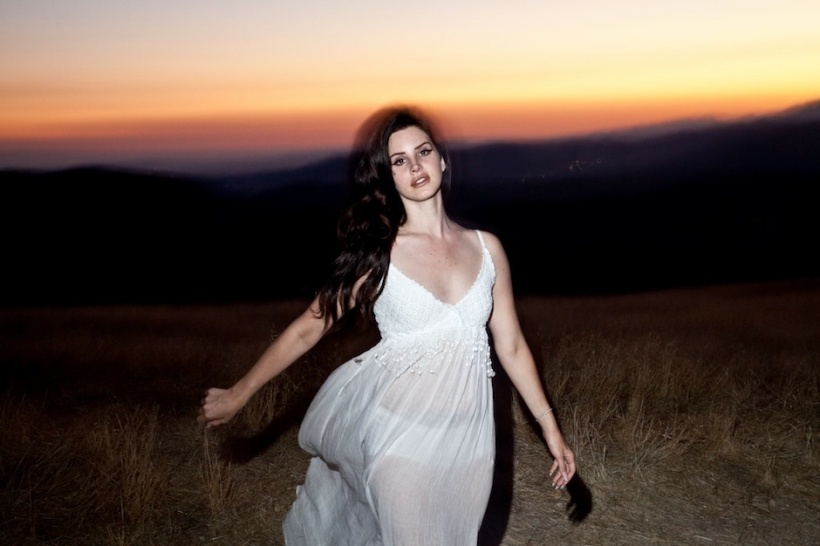 There's nothing lamer than hating Lana. That being said, check this out.
There's nothing more cringeworthy than internet earthworms hating on Lana Del Rey. Like. Dude. We're living in a post-cultural void of simulacra and Denny's Twitter. Nothing you believe in is real. Calling Lana "inauthentic" is equivalent to wearing a sign that says "I will never produce anything of value. I don't get it. I'm a follower. I eat dirt." Go jack off on your Waxahatchee vinyl and leave 2014 to the rest of us.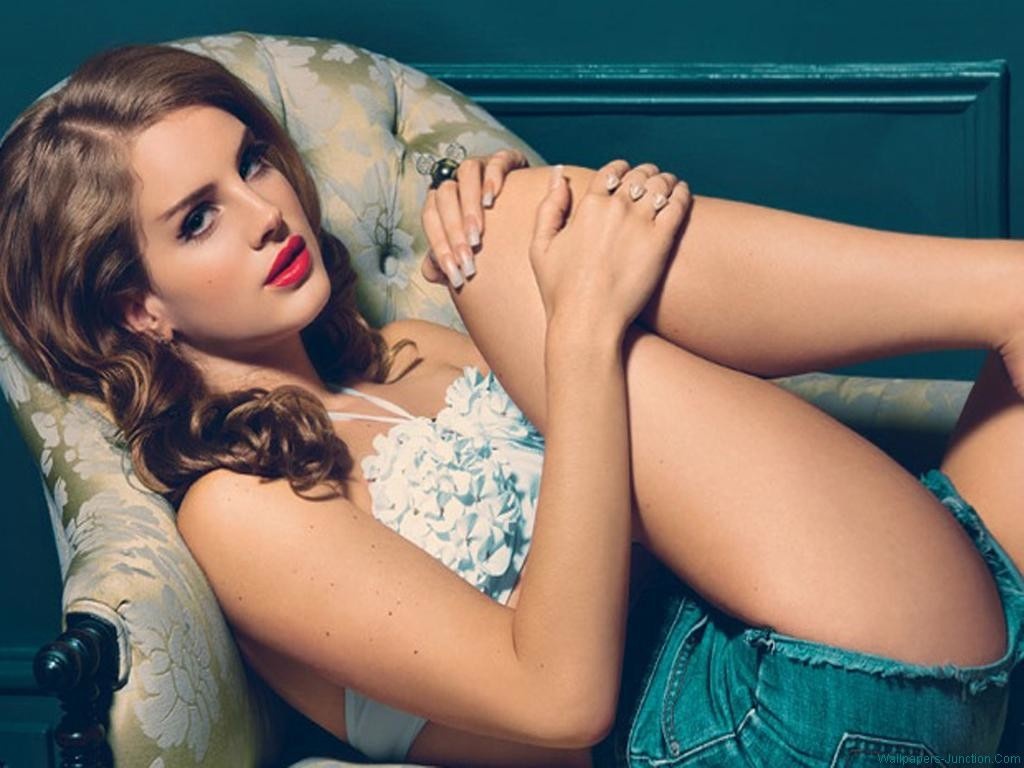 That being said, our friends at VFiles have a free pass; they mean it with love. Today they released an addictive Lana Del Rey Song Title Generator in collaboration with Art404. Best ones I've made:
"Doritos Orchid"
"Aztec Salon"
"Grand Canyon Erotica"
Even Bradley Soileau (the tattooed stud in the "Born to Die" music video) joined in: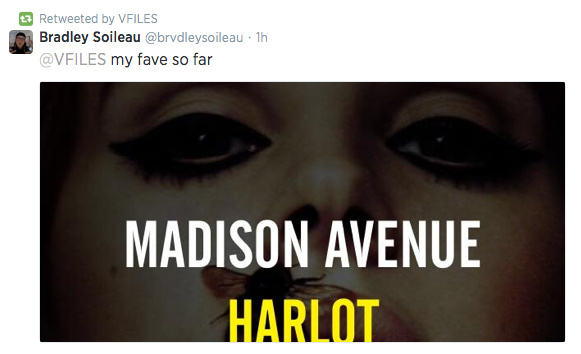 Enough fun and games, here's one last look at our queen. Isn't she beautiful?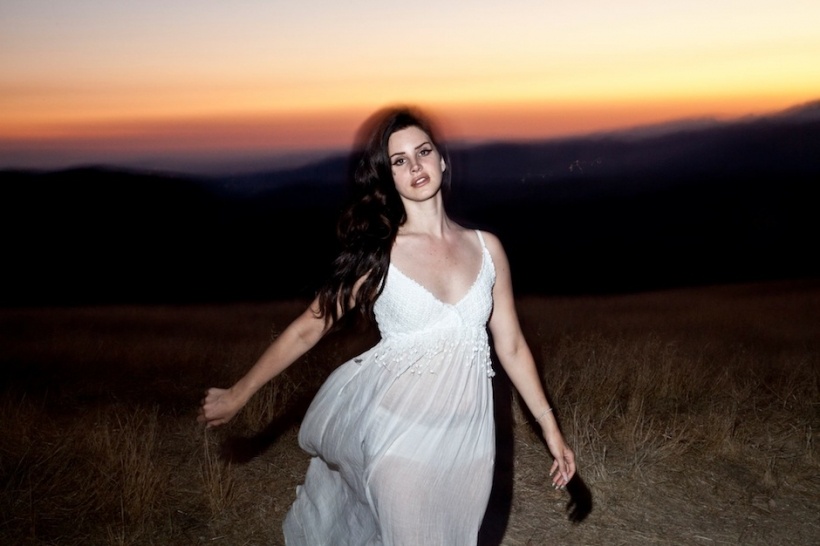 Ezra Marcus is young and beautiful on twitter—@ezra_marc