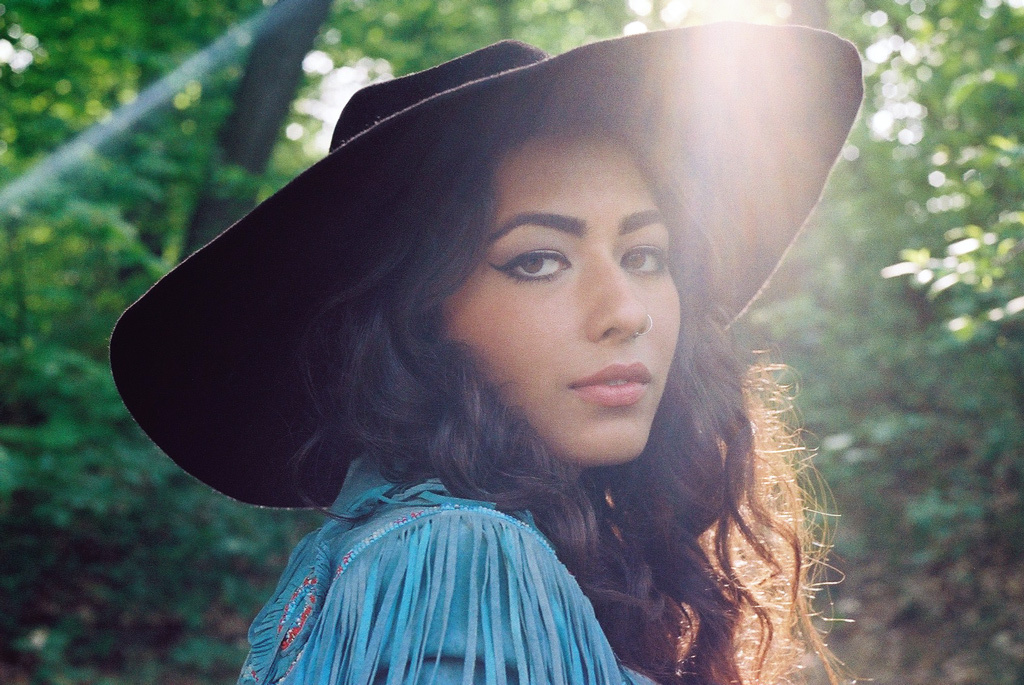 It's a debut track from a girl who lives on a horse sanctuary and sounds rather magical.
See this girl in the blanket? Her name is Shara, she's based out of Toronto, and her debut track, "Singapore," sounds as cosy and comforting as that blanket looks. There's a tear to her voice that recalls Karen O at her most lovelorn, while the music is pared back, folk-stoked, American-tinged pop. According to her Twitter, Shara also resides on a massive ranch-cum-horse-santuary that specializes in sustainable argriculture, which sounds cool, but remote. No wonder she's dreaming of Singapore.
The singer's debut EP is slated for early/mid 2014 release on Manimal Records, but in the meantime Shara's busy collaborating with Chains of Love frontwoman, Nathalia Pizarro, on a yet to be determined side-project. Intriguing, but for now, enjoy this.