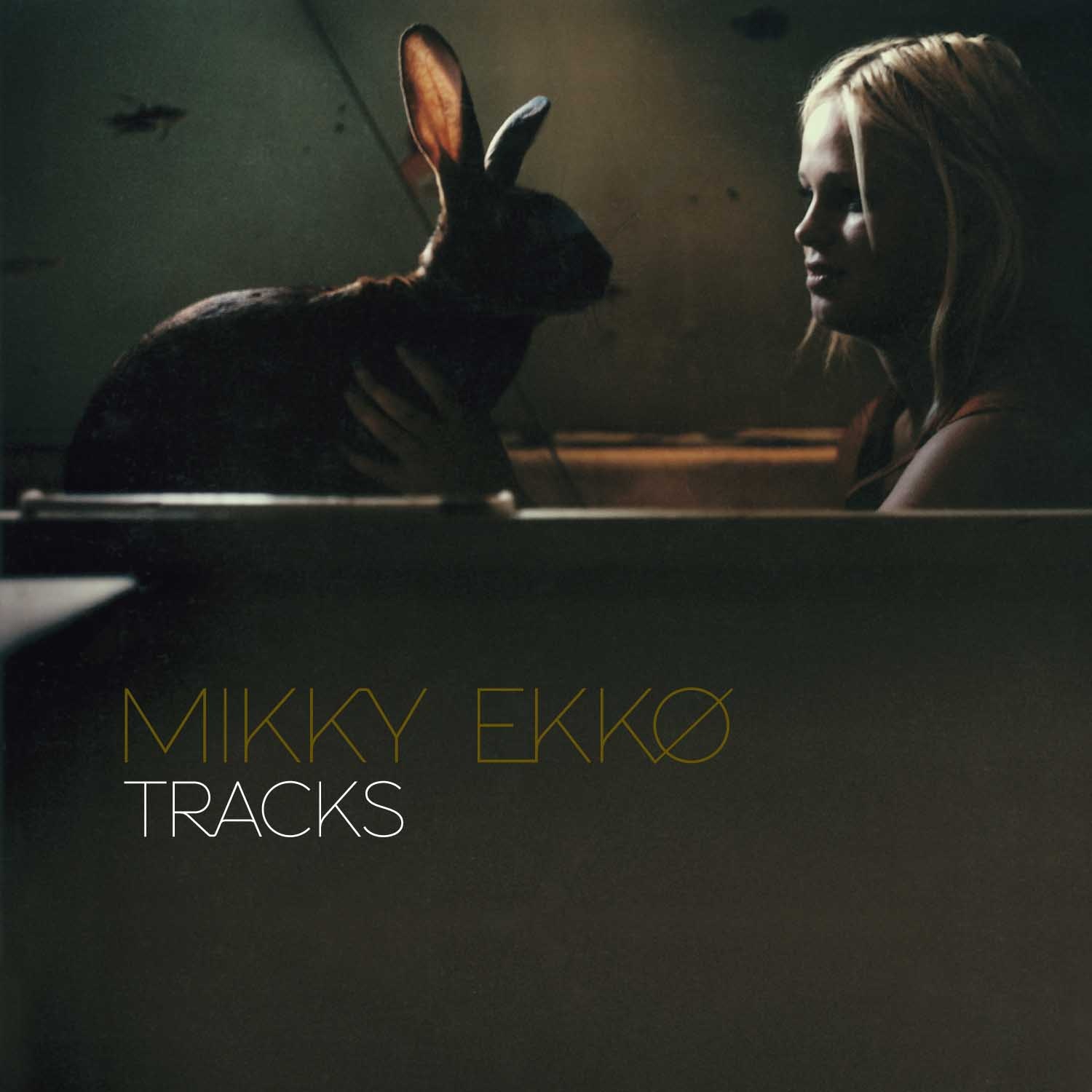 The Odd Future off-shoot cuts together a borderline indecently-sultry rework.

Photo by Martina Hoogland Ivanow
Just a little over two years since self-releasing his first solo material, Louisiana singer Mikky Ekko is picking up heat with his silky smooth, Clams Casino-produced "Pull Me Down." Today, Odd Future off-shoot the Internet sidles in with a borderline-indecently sultry remix of the track—Ekko's voice combined with the Internet's soulful production makes this new cut quite the banger.
Mikky has been gathering a collection of remixes from Clams Casino, Ryan Hemsworth, and many others. If you're digging these beautiful vibes, the tracks will be available for purchase as a digital download via iTunes on Feburary 10th.