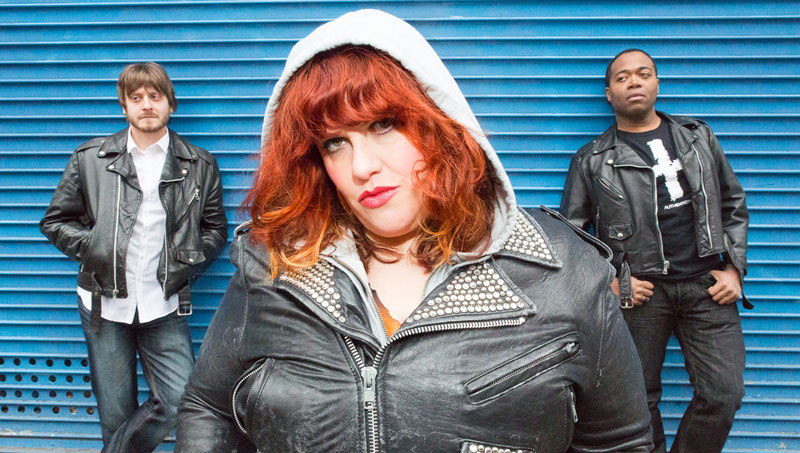 Out now on NYC nightlife photog Nicky Digital's new imprint, Knight Time Records!
There exists a magical zen state in nightlife. It's somewhere between the hip sways of a first drink and telling your cab driver that you're going to take him on your next vacation because "You just HAVE to experience the spring powder in Alta." It's where you channel your weird uncle Clive with the toe socks and things start getting questionable. Boston-based electro-funk threesome SPF 5000 is music for those moments.
NYC's most recognizable nightlife photog Nicky Digital has stepped out from behind the camera to launch his own label, Knight Time Records, and he's hurdling out the gate with SPF 5000's latest EP, Make Love to Me. Groove to our EP stream below, and stay checked in with Knight Time for more from New York's downtown music scene.