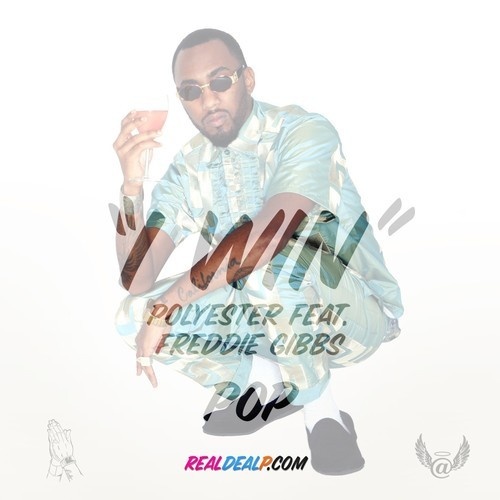 Get an enema of West Coast vibes with Polyester the Saint's new single, "I Win."
LA producer/rapper Ployester the Saint is gearing up to release his latest mixtape, P.O.P. (Passion, Obsession, Profession) which drops on May 29th. Along with the project, Poly has done a series vignettes that give you a taste of some of those sweet West Coast feels. You can bathe yourself in the first one right here.
Below is the first single, "I Win" featuring a monstrous verse from none other than Freddie Gibbs.