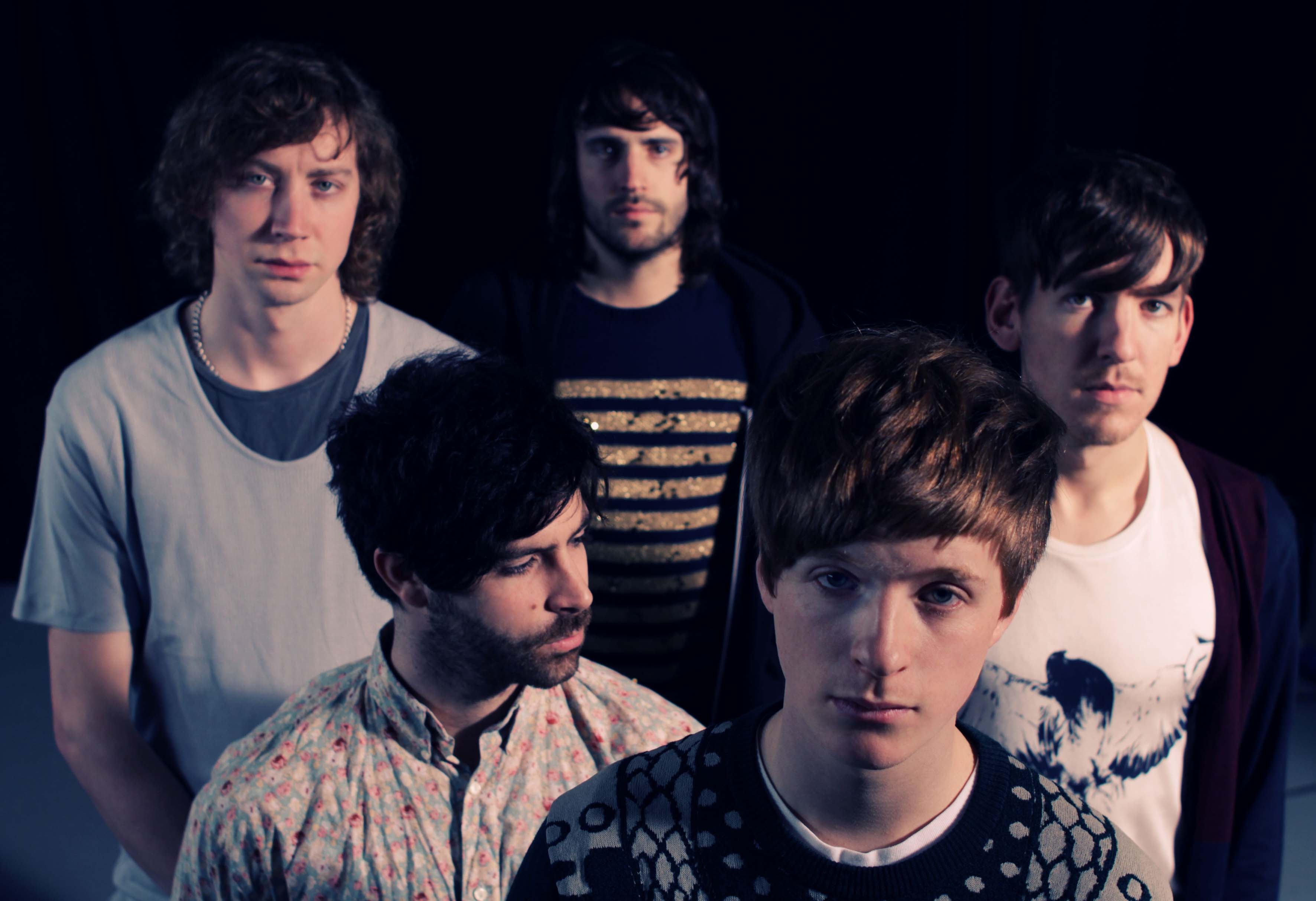 Part two in a three-part remix series.
Last Monday, we premiered Casino Times' ulra-gauzy, spaced-out rework of "Late Night," an emotive stand-out cut off of Foals' most recent LP, Holy Fire. The track was the first installment in a three-part "Late Night" remix series, and today, we've got mix number two, courtesy of bedroom pop producer Chad Valley.
Whereas Casino Times took "Late Night" from the hotel bar to the hotel room, Hugo Manuel (Chad Valley is the name of a place, not a person, guys...) fashions an interpretation that hops playfully around ping-ponging synth melodies before inflating with gossamer. Listen to Chad Valley's contribution to the remix series below, and look out for the final mix next week.