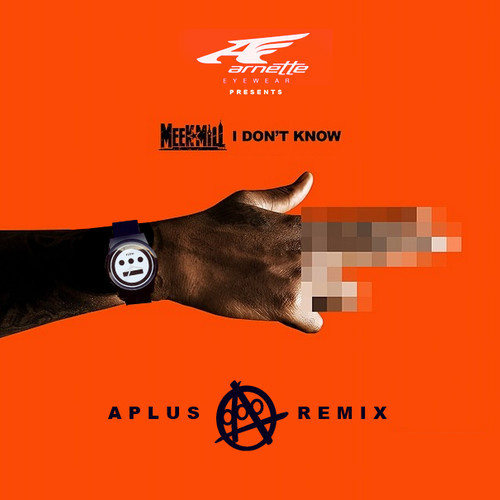 Featuring enough forward motion to throw a fool through a table at Burning Man.
Burning Man would have way less shitty a rep if they incorporated wrestling. Think about it, a two-mile stretch of desert filled with rings, hundred foot ladders, pyramids of wood tables, and junkyards of steel chairs. The new A-Plus-produced remix for Meek Mill's "I Don't Know" would be blared across this muscely utopia. Remixes are tricky business, but A-Plus manages to chop up the song into a new context that swerves between the lanes of EDM and hip-hop. If you've studied his work in Souls of Mischief and Hieroglyphics, you already know A-Plus is a master of texture, and though this track is several steel cages away from his iconic work, the sense of perpetual forward motion Plus imbued his best tracks with is still present here. Check out the track below, and try not to break your neck (actually fucking do it also John Cena's totally going to win this Sunday unfortunately).
In other Souls-related news, the crew is set to release an album with noted hip-hop soul man Adrian Younge on August 26th. Listen to "There Is Only Now," the Snoop Dogg-featuring first single from that project, on SoundCloud.