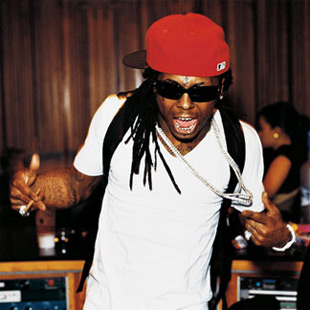 And that's why you don't make frivolous lawsuits.
After months of litigation, Lil Wayne has lost his lawsuit against Quincy Jones III and his QDIII production company attempting to block the release of The Carter, a documentary film that the QDIII made about the day-to-day life of Lil Wayne. Not only that, but now Lil Wayne owes Jones and his company $2,195,000 as a result of a counter-suit that Jones filed against him claiming that Wayne had wrongfully blocked the release of the film and therefore cost him a bunch of profits.
Wayne was claiming that the film contained unlicensed music and therefore was unfit for release, but it seemed to many that he was hoping to block the film's release because it depicted the rapper as an absentee father, a petulant manchild and an all-around motherfucker of a human being. You can't really sue for that, so he went with the "music" thing instead.
If you want to see what the fuss is all about, you can stream The Carter below: