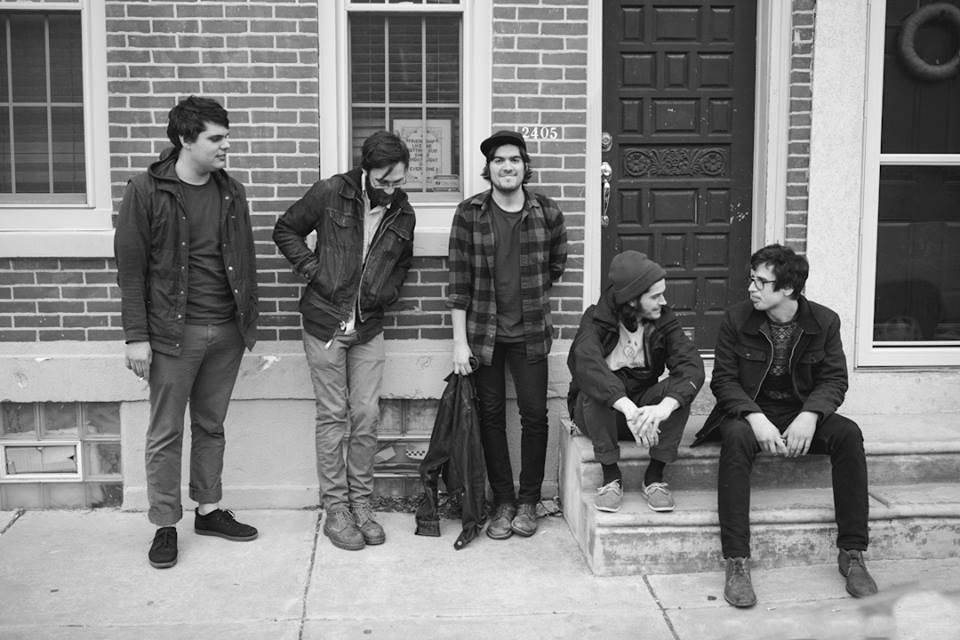 It really does feel like a summery dream.
Did you spend your teenage years listening to Rancid and NOFX but now that you're a grown ass person, you kind of want to just be mellow and chill most nights? Like, maybe you don't skateboard in the 7-11 parking lot with your buddies anymore, but instead catch up on NPR podcasts. But you still wanna rock, just when it's convenient. Kite Party has you covered. The Philly five-piece sound like your favorite skate band that grew up, got just a little bit more mature, and started tinkering with phaser pedals.
Kite Party's new record, Come On Wandering, is out on May 6 from Animal Style Records (pre-order here). Check out a song, "Summery Dream," from it below and just sort of drift off, thinking about your halfpipe days.