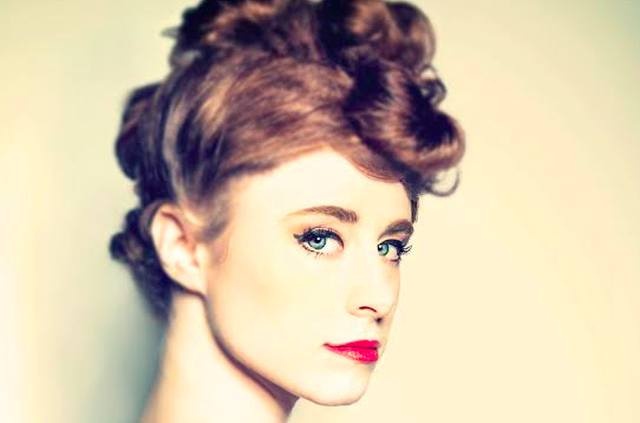 Get ready to be overwhelmed.
A few fun facts about Kiesza: she's a trained ballerina, the Canadian Army tried to recruit her as a sniper, and she's competed for her country in Miss Universe. Her debut single "Hideaway" reached number one on the UK chart, but Kiesza had trouble filming the video because she broke a rib and "couldn't move for a month." She's doing okay now, though. In fact, she's got a new single.
The follow up to "Hideaway" is called "Giant in My Heart" and it's—in my best DJ voice—"gonna be absolutely MASSIVE". We've got the exclusive premiere below.
"Giant In My Heart" is released August 11. Follow Keisza on Twitter here.