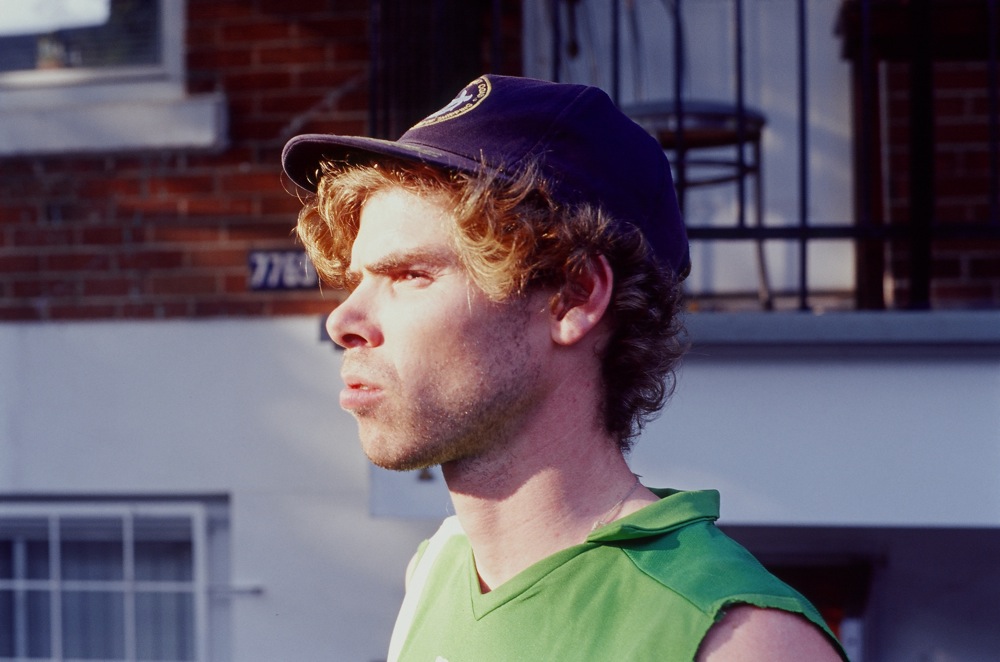 Crooning and fancy footwork from Montreal's Karneef.
Apparently Montreal's answer to David Byrne, retro-pop weirdo Karneef's "Bring You Back" is an INSANELY catchy track full of 80s bass plucking and breathless vocals. As in, it somehow manages to sound fresh, but also makes you feel like you're an extra dancing demurely in the background of Cocktail without being cheesy as shit, y'know?
We saw Karneef this week at the M For Montreal Festival, where he did an amazing collaboration with Ruby from Yamantaka//Sonic Titan. It was an incredible ambient electronic set, and (like everything else at the festival) it changed our lives forever.
The video, directed by TOPS' bassist Thom Gillies, sees him busting out some pretty special dance moves, while crooning earnestly down the camera at us. New favorite Montrealer?
"Bring You Back" is from Karneef's album In Error available to stream at karneef.bandcamp.com
Directed by Thom Gillies
Additional Photography by Patrick Leonard
Editing by Adam Wilcox
Music by Karneef